In pictures: Delhi clashes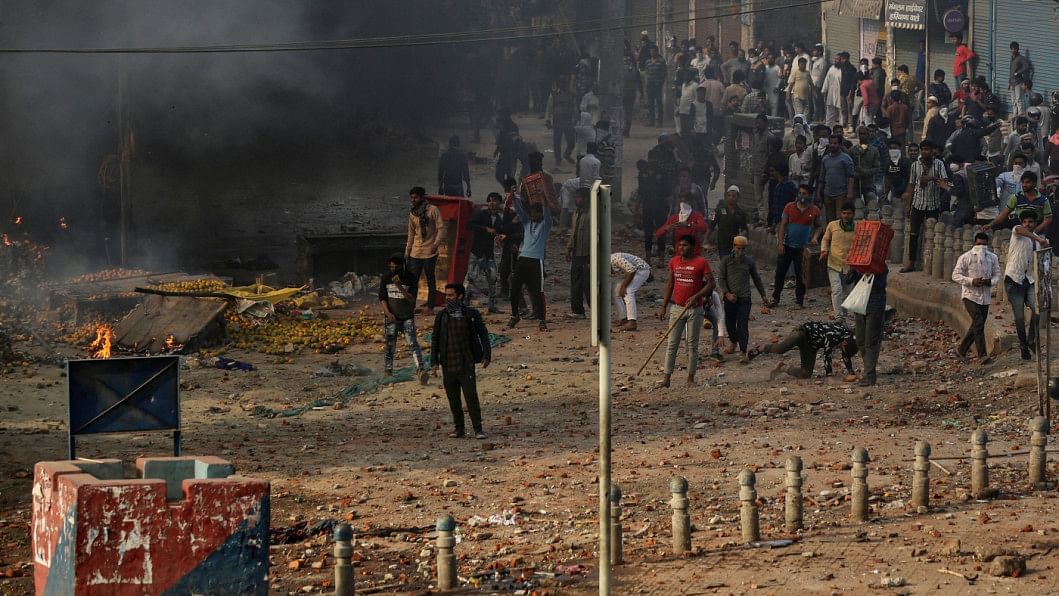 Protests against the Citizenship Amendment Act (CAA) took a violent turn in northeast Delhi, killing seven people so far, just as US President Donald Trump is completing his first official visit to the country, reports The Statesman.   
Nearly 150 people have been left injured, including 50 police personnel, and have been hospitalised during the unprecedented violence.
Below are some images published on various news sites detailing the extent of violence in Delhi. Some of the images may disturb or offend some people, thus reader discretion is advised.
Captions as provided by Gulf News.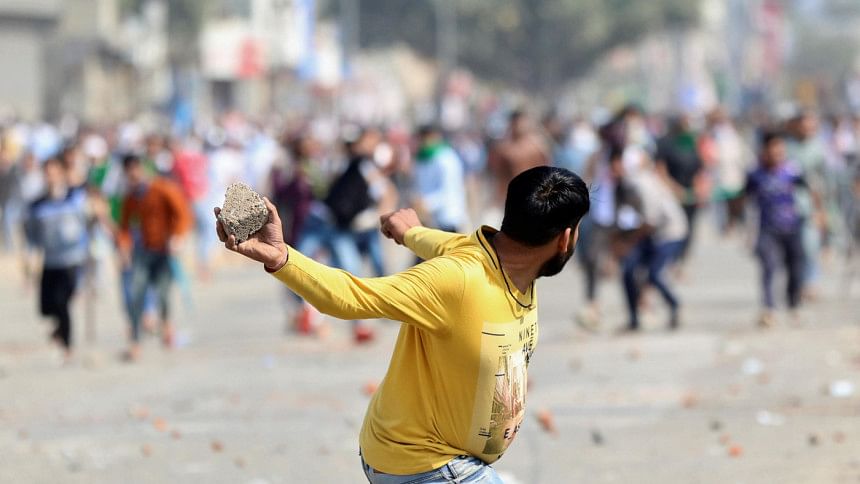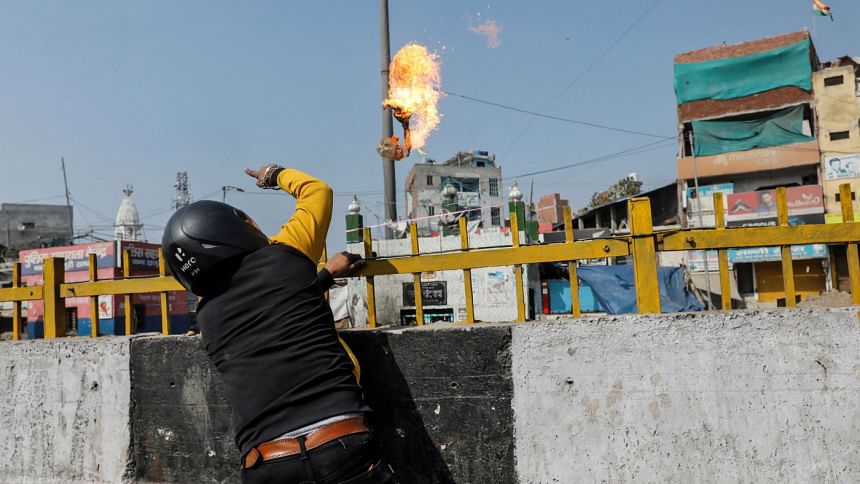 Photos: Reuters/Danish Siddiqui