How to mute a WhatsApp group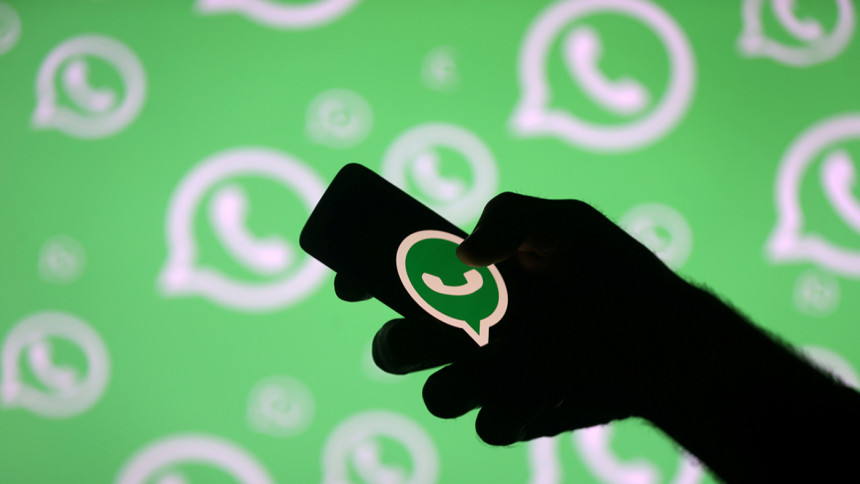 When your smartphone keeps pinging you with irrelevant, distracting or annoying WhatsApp messages, you might find yourself asking how to leave a WhatsApp group without offending the other members.
Technically you can't. There's no way to secretly leave a WhatsApp group – the other members will always get a notification that you've turned your back on them.
What you can do is to mute notifications for a group. The messages will still arrive but your phone won't ping or vibrate when they do.
To mute a chat, open it and tap on the group name to get to the group info section. Click "Mute" and then chose the period to mute it for (eight hours, one week or one year).
If you want to stop all group chat notifications, go to Settings > Notifications and turn off the switch for Show Notifications.
Copyright: The Star Online/ Asia News network