24-hr ultimatum to arrest Avijit killers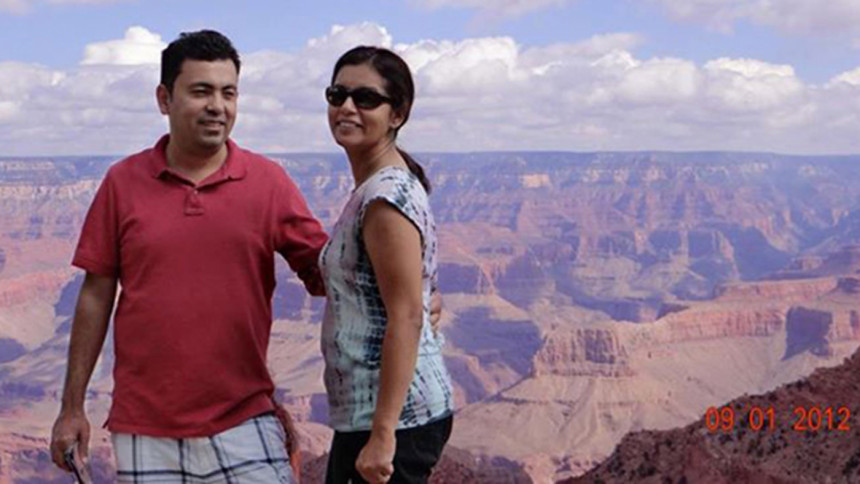 Protesters today issued a 24-hour-ultimatum to the authorities to arrest the killers of blogger and writer Avijit Roy.
The threat came from a rally organised by students, teachers and bloggers at TSC of the Dhaka University.
They warned that the government will be held responsible if the culprits are not arrested by the timeframe.
The agitators accused fundamentalist groups of the killing and slammed the law enforcement agencies for their inaction to arrest the masterminds.
It was a big attack on the people's freedom of thought, speakers told the rally.
Prominent columnists, professionals and progressive people took part in the rally. 
Parvez Alam, a blogger, said the government will be held responsible if it fails to arrest the killers within the next 24 hours.
Later, the Imran H Sarkar-led faction of Gonojagoron Mancha staged a sit-in at Shahbagh intersection, protesting the killing and announced to remain on the street until the culprits are arrested.
Writer Humayun Azad and blogger Ahmed Rajib Haidar have been killed in the hands of fundamentalists, Imran told the programme.
"Avijit Roy has met the same fate. There will be no one left for free thinking if such attacks continue in the country," he added.