"Hello, it's the prime minister": Dial-a-Swede callers get a surprise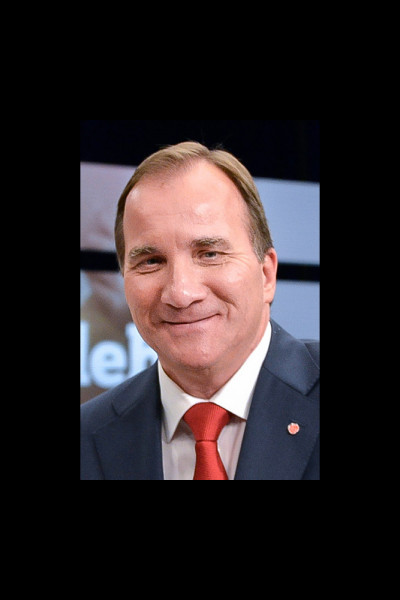 Some of the people dialling "The Swedish Number" just got a surprise. The call was answered by somebody who said, "Hello, this is Sweden. I'm the Swedish prime minister, Stefan Lofven." 
Wait, what?
"The Swedish Number" is a promotion launched earlier this month by the Swedish Tourist Association. It connects to any one of several thousand people in Sweden who volunteered to answer their phones whenever somebody, somewhere was seized by the desire to talk to a random Swede.

Ostensibly, the stunt celebrates Sweden's becoming the first country to abolish censorship, 250 years ago. If you're wondering how the two things link up, callers are encouraged to "talk about anything". No censorship, get it?
Nobody mentioned who they might be talking to, though. They were a little shocked when they found out Lofven was on the line.
"What? Are you serious?" one caller said in a video showing Lofven answering the calls. "Wait. How do I know you're really the Swedish prime minister?" said another.
Since its launch, thousands of people have called Sweden, according to the association's website, dialling in from the United States, United Kingdom, Turkey, Netherlands, China, Australia and Russia, among others.
"We want to spark people's curiosity about Sweden - our culture, nature and mind set," the association says on "The Swedish Number" website. "To help us do this, we have the people of Sweden."
The calls on average last just under three minutes.