No religion supports killings: foreign minister writes to French counterpart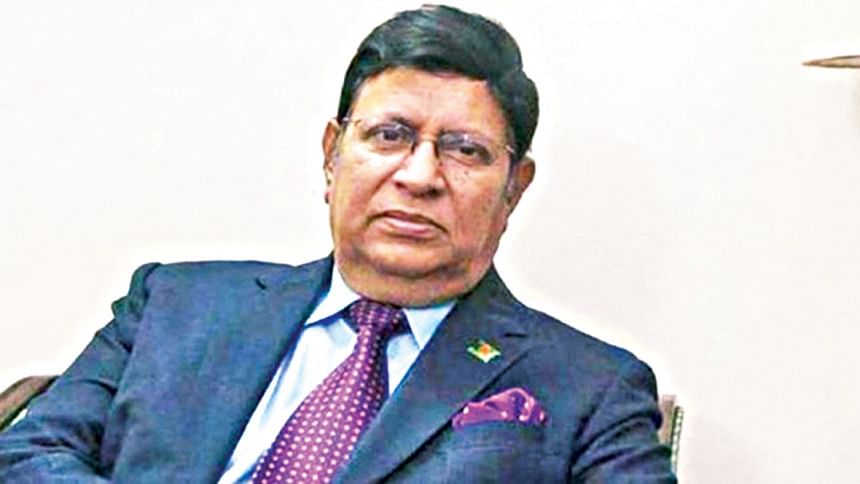 Bangladesh has reaffirmed its commitment to respect everyone's religious and cultural sensitivity, conveying to the French government that no religion supports killings.
"It's our long-standing policy to have respect for each other," Foreign Minister Dr AK Abdul Momen said today, mentioning that he wrote a letter to his French counterpart Jean-Yves Le Drian.
Dr Momen said peace is needed across the world for sustainable development.
On Tuesday, Bangladesh urged all sides to exercise freedom of expression responsibly and not to hurt anyone's religious sentiment in the name of freedom of expression.
Foreign Secretary Masud Bin Momen encouraged all to have patience instead of mixing religious issues with economic ones.