Rise in border killings puzzling: Momen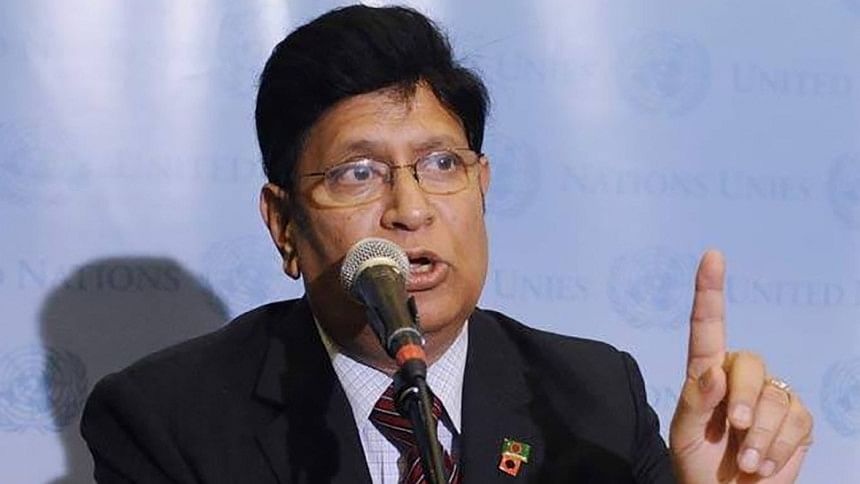 It is intriguing that border killings are on the rise, said Foreign Minister AK Abdul Momen today.
"This year the number of border killing has increased. India is assuring repeatedly that it won't happen. Yet it is happening," he told reporters at a press conference at the foreign ministry today.
He questioned the rise, even when India-Bangladesh relations are so good.
He said the foreign ministry has already communicated with the Indian High Commission in this regard.
Momen said some Bangladeshis also sometimes cross the border, which they should not do.
There is an agreement between Bangladesh and India on not using lethal weapons, he added.
Besides, meetings between the border forces of the two countries also agreed that the killings will be brought to zero, he added.