No on-arrival visa for Chinese citizens: Foreign Minister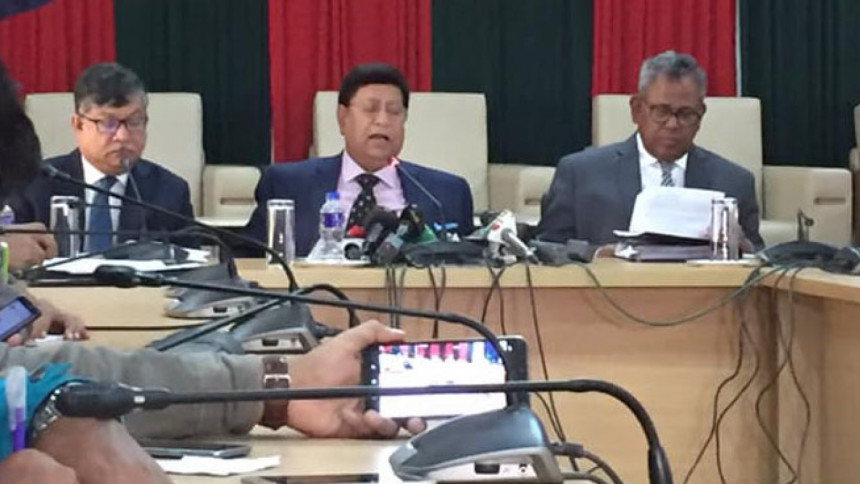 Bangladesh has decided to stop issuing on-arrival visas for Chinese nationals amid concerns over the spread of coronavirus, Foreign Minister AK Abdul Momen said today.
"This is a temporary decision," he told reporters at a press conference at the ministry ahead of the prime minister's visit to Italy on February 4-8.
The minister said during this period of time, the Chinese citizens will have to present medical certificates to secure Bangladeshi visas.
"We also requested Chinese authorities working in Bangladesh to not visit China for a month," he added.
He said China is a very good friend of Bangladesh and both countries are working cordially to address the serious health crisis.