No private rights organisation can use 'commission' in its name: SC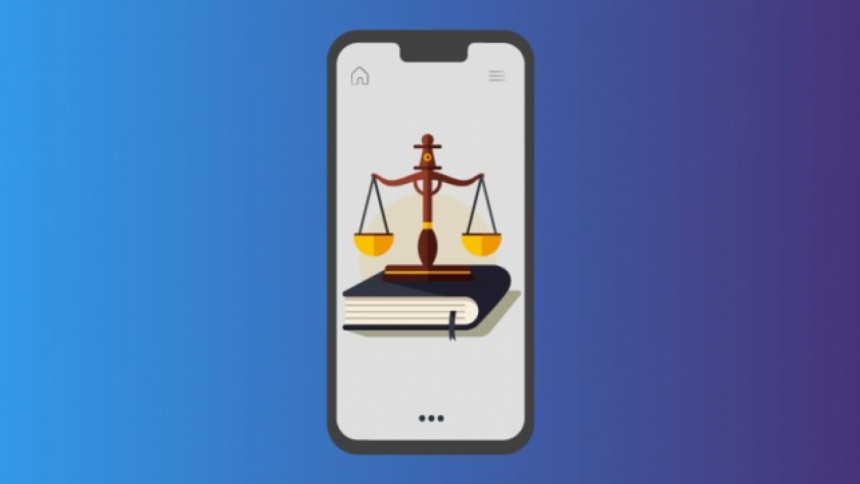 The Supreme Court has upheld a High Court order that issued an injunction on the use of the word "commission" after the name of any private rights organisation.
Chamber judge of SC's Appellate Division Justice Md Nuruzzaman yesterday passed "no order" on a petition filed challenging the HC's injunction order.
The apex court chamber judge came up with the "no order" after virtually hearing on the petition filed by Saiful Alam Dildar, secretary general of a private organisation named "Bangladesh Human Rights Commission" seeking a stay on the HC order.
Following a writ petition filed by Advocate Abu Hanif, the HC on June 29 imposed the injunction.
Writ petitioner's lawyer Advocate Md Bakir Uddin Bhuiyan told The Daily Star today that the HC order will remain effective following the SC order.
He said the National Human Rights Commission was established under the National Human Rights Commission Act, 2009.
According to the law, no private organisation can use the word "commission" after their names, but an NGO titled as Bangladesh Human Rights Commission has been using the word "commission" after its name in violation of provision of the law, Advocate Bakir said.
Advocate Md Ozi Ullah appeared for Saiful during yesterday's virtual hearing on Tuesday.