The rise of subsidiary financial services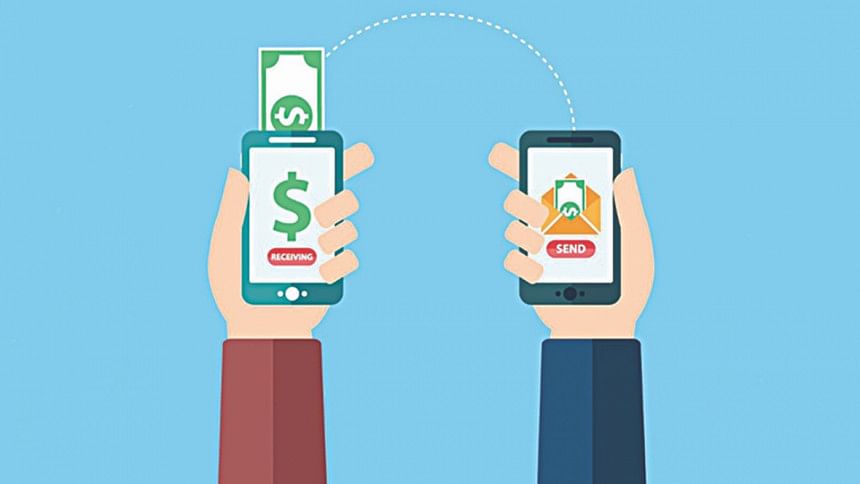 Apple Card was announced last week as a Wallet app integration for the iPhone. It follows a long list of standalone financial service s provided by big tech conglomerate with Apple Card following the footsteps of Apple's very own Apple Pay which was launched back in 2014. And while, both Google Pay and Samsung Pay followed the success of PayPal in North America, all these services owe their inception to the success of two particular Chinese inventions – 

Alipay and WeChat.
Launched in 2003, Alipay was one of the first digital financial services which was available to the world. With a revolutionary peer to peer system, the service made it possible for users to send money to one another digitally. But Alipay paved the formalization of the concept of the digital financial service.
Ever since its inception, the service has been a key part of the Chinese economy and is a key economic driver as well. The inception of Alipay made way for the Chinese e-commerce to thrive, with the service even developing a credit scoring system for its users. And PayPal followed Alipay closely, creating its own digital services in America during the same time. But it wasn't until WeChat's revolutionary QR code system that we'd have a proper MFS boom.
With Alipay becoming a prominent driver of the Chinese economy, Tencent decided to use WeChat in a similar fashion. This led to the use of QR codes as a mode of transaction. WeChat was also a more informal b2c platform than Alipay. You can simply go to any businesses WeChat messenger box and make purchases straight from home.
The success of WeChat meant other big tech conglomerates would soon follow. Apple Pay started their services back in 2014, with Samsung Pay following in 2015 and Google Pay launching in 2017. These services didn't aim to revolutionize economies, but rather was a means to make its respective ecosystems stronger.
And Google Pay has already made some noise in India with the inclusion of Unified Payments Interface (UPI) system, integrating the service into India's economy. UPI allows users to transfer money from their phone's financial service to different banks. Samsung Pay offers the same accessibility to users in India as well. Samsung Pay and Google Pay have a more streamlined approach to domestic financial services of their country of operation. But as was mentioned previously, both services are reliant on a peer to peer system and the use of QR codes to allow for users to make transactions. 
The main focus of Samsung, Google and Apple was to integrate a financial exchange module as part of their ecosystem but with how much data these three companies have access to, it wouldn't be surprising if either one becomes as influential as WeChat.