'Absolutely essential to avoid escalating' war in Ukraine: Guterres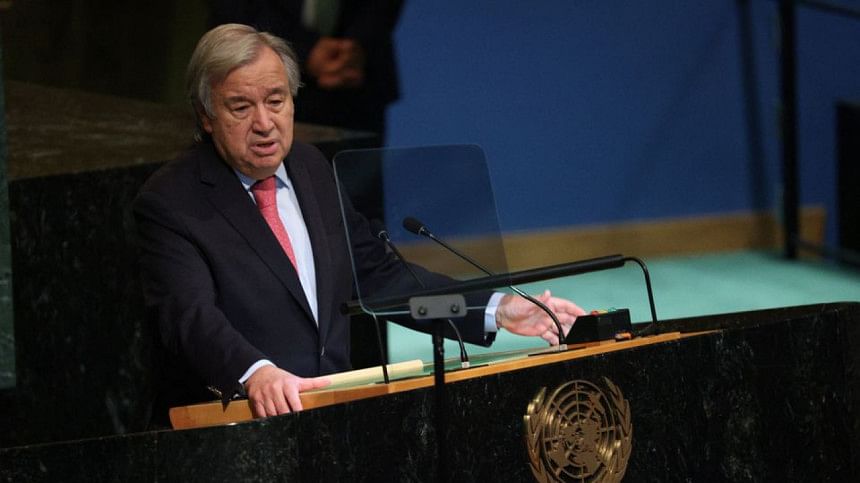 UN Secretary-General Antonio Guterres warned Tuesday that it is "absolutely essential" to avoid escalating the Ukraine war after a deadly missile strike in NATO member Poland killed two people.
"The Secretary-General is very concerned by the reports of a missile exploding on Polish territory," the UN chief said, according to his spokesman Farhan Haq. "It is absolutely essential to avoid escalating the war in Ukraine."