We have failed Rohingya: Blanchett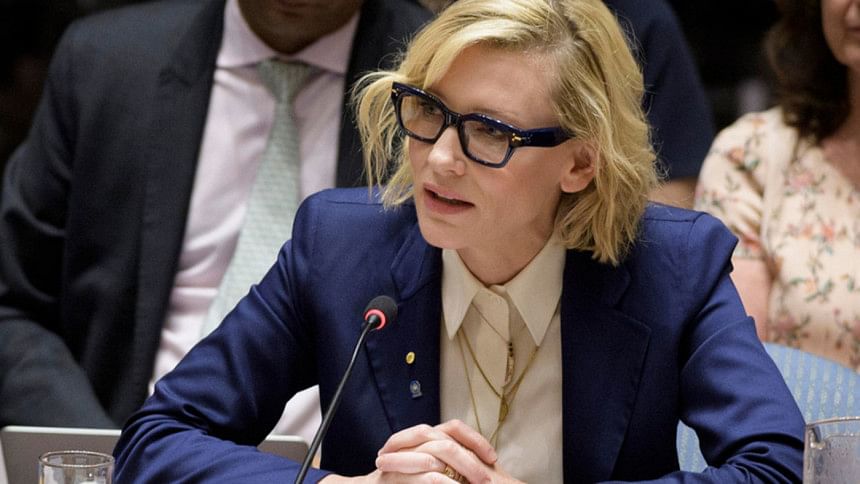 UNHCR Goodwill Ambassador and Oscar-winning actor Cate Blanchett, who visited a refugee camp in Bangladesh last year, said what she saw and heard there left her both shocked and disturbed.
Blanchett came up with the remarks on Tuesday while addressing the United Nations Security Council in New York on the situation in Myanmar and the Rohingya refugee crisis, according to a report published in UNHCR website.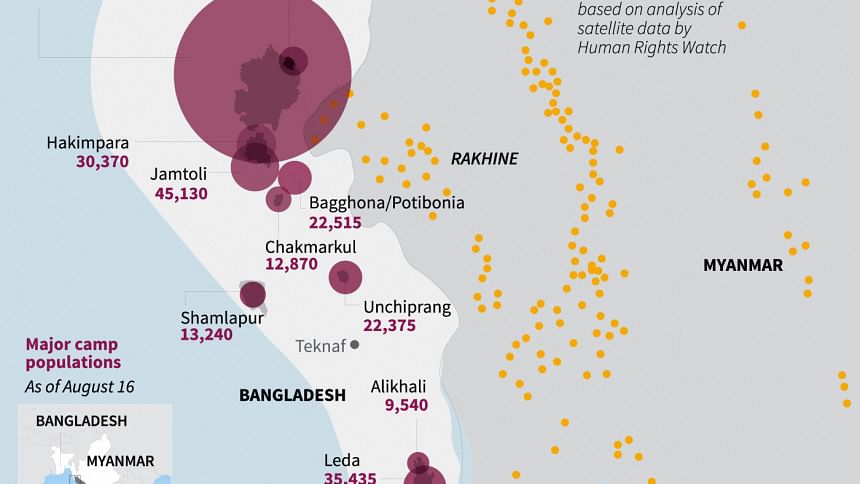 She said the gruesome genocide by Myanmar military against the Rohingya refugees have left disturbing images in her mind as nothing could have prepared her for the extent and depth of suffering she saw there at the camp.
Being a mother, she said, she could see her children in the eyes of every single refugee child she met there.
From an emotional ground, she placed a question before the council by saying how can any mother endure seeing her child getting thrown into a fire?
"There are no shortcuts. There are no alternatives. We have failed the Rohingya before. Please, let us not fail them again," Blanchett urged.
Blanchett concluded her speech by expressing gratitude to the Security Council -- the principle body responsible for maintaining international peace and security -- for their contentious effort to resolve this crisis.