US sanctions Myanmar military commanders over Rohingya abuses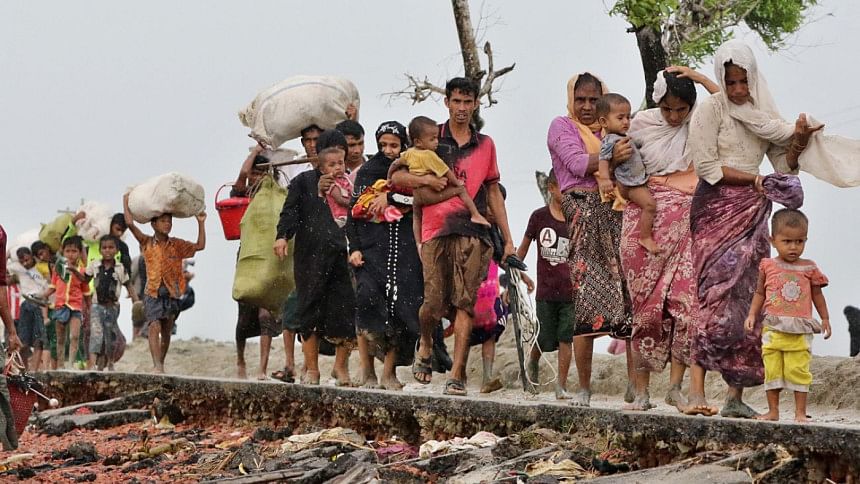 The US government on Friday hit four Myanmar military commanders and two military units with punitive sanctions, accusing them of "serious human rights abuses" and "ethnic cleansing" in violently expelling minority Rohingya from their homes.
Military and border guard commanders Aung Kyaw Zaw, Khin Maung Soe, Khin Hlaing, and Thura San Lwin were accused of leading violent campaigns against the Muslim Rohingya in Rakhine state as well as minorities in Kachin and Shan states.
"Burmese security forces have engaged in violent campaigns against ethnic minority communities across Burma, including ethnic cleansing, massacres, sexual assault, extrajudicial killings, and other serious human rights abuses," said Sigal Mandelker, Under Secretary for Terrorism and Financial Intelligence in the US Treasury, which announced the sanctions.