How to prevent Google from recording your movements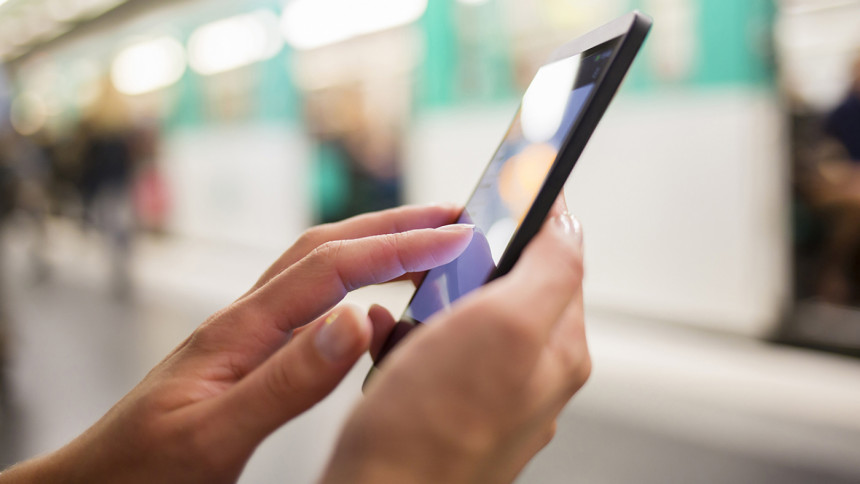 Accused of continuing to track users' movements even when they have turned off their location history, Google is being sued in the United States for unauthorized location data collection.
For those of you who are eager to protect your privacy, there is a way to prevent Google from tracking your smartphone.
To ensure that Google no longer collects any location data, the trick is to deactivate anything that relates to "Web & App Activity" as well as your "location history" in the "activity controls" setting of your Google account.
Do bear in mind, however, that "Web & App Activity" data helps speed up searches and enhance recommendations for various Google services. Deactivating this functionality also considerably limits the utility of Google Assistant.
Finally, there is a even more radical and definitive solution, and that is to deactivate geolocation in the OS of your smartphone.