apps on the floor
Making a game out of your tasks
Productivity apps help you organise your daily routine, assist you with focusing and makes sure that all of your tasks are kept on track. Sounds just as fun as you might think but add the classic RPG formula to it and you've got gamified productivity apps. If you already use an organiser app like Trello, then its time you give the following apps a go: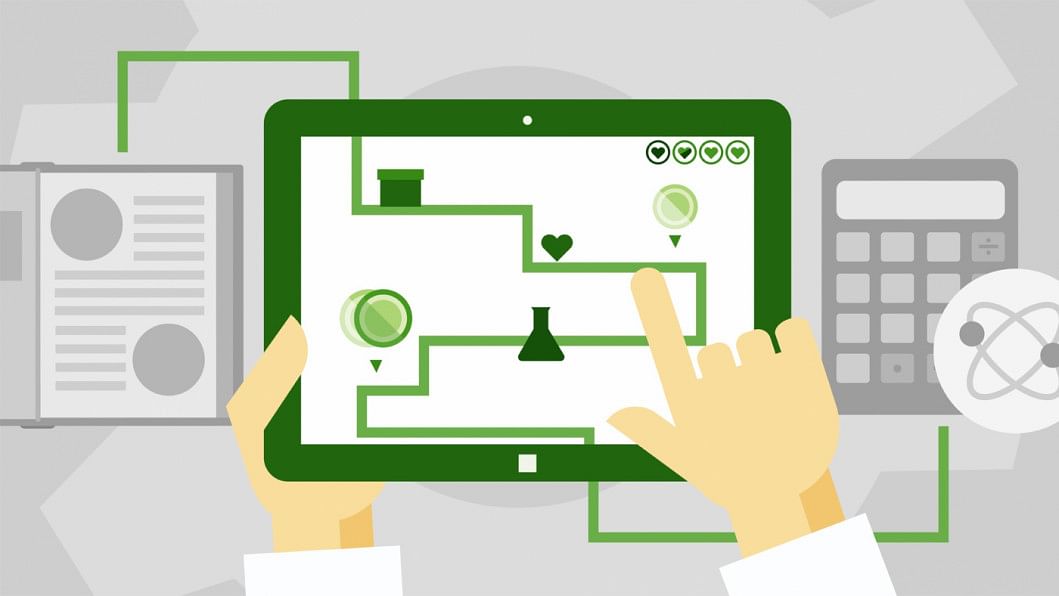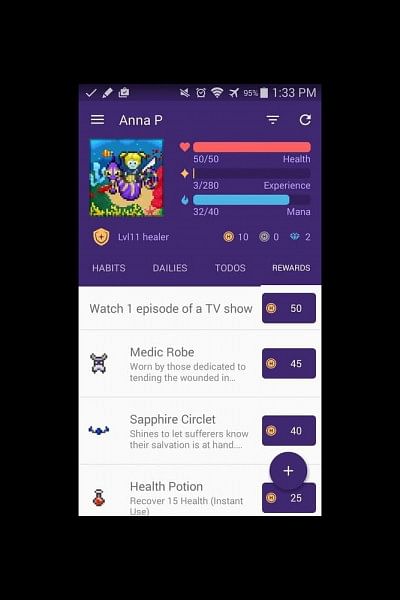 Habitica Platform: Android and iOS
Easily the most well-known app on this list, Habitica can make any of your tasks feel like a classic Zelda quest.
Pros:
The ability to make and customise your own character. A reward system which lets you buy cosmetics. A social site with guilds and parties you can join.
Submenu which lets you add daily tasks and set up simple To-Do lists.
Cons: Steep learning curve. No separate timer option on tasks.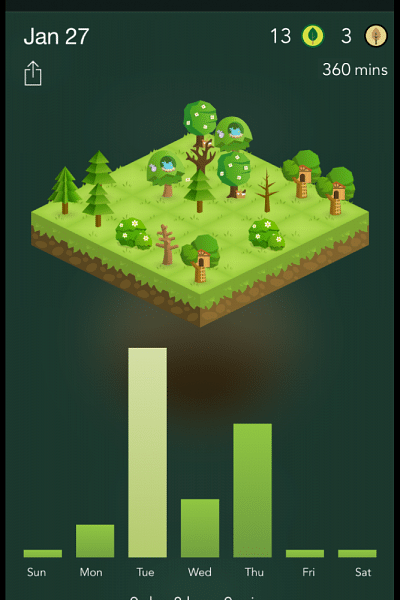 Forest Platform: Android and iOS
This is more a focusing app than a productivity app but the aesthetics can grow on you as you focus on tasks while letting a plant grow on your phone.
Pros:
Clean visuals and presentation. You can manually set tags based on the nature of your task. Keeps track of all the trees you have grown based on all the tasks you have completed.
Cons:
It doesn't allow you to manually set a timer. No option to run the app in the background.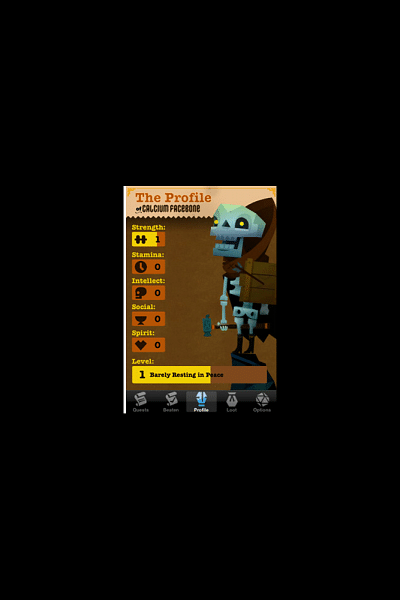 Epic Win Platform: Android and iOS
Epic Win is designed like a classic role-playing game and it comes with an in-game map which you can explore through upon completing real life tasks.
Pros:
Easy to understand levelling mechanic which is divided into five categories. The ability to manually set the importance of task (dubbed as "Epicness" points). In-game loot and collectibles.
Cons:
No proper tutorial.