Power distributor seeks to hike retail price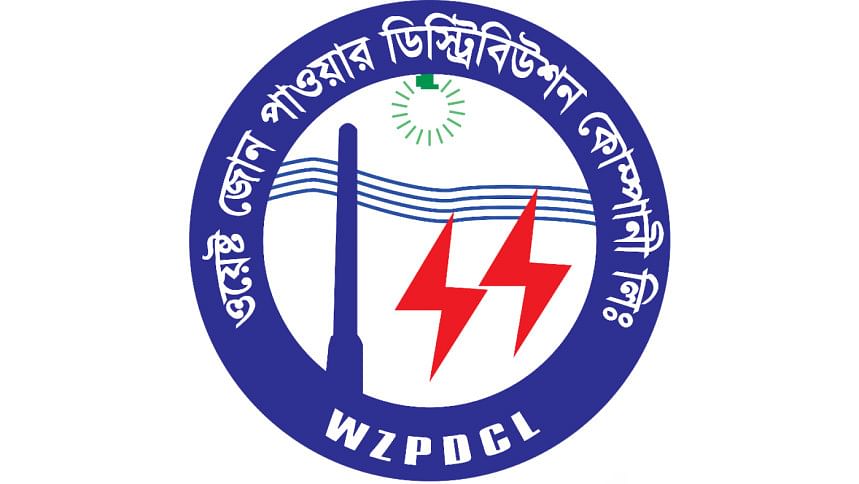 Even though the state minister for power assured that the bulk power price hike would not have any implication on consumers right away, a distributor has already submitted a proposal to increase retail electricity price.
West Zone Power Distribution Company Limited (WZPDCL), which distributes power in Khulna and Barisal region, yesterday submitted a proposal to the Bangladesh Energy Regulatory Commission (BERC) to hike electricity price at retail level.
Engr Md Azharul Islam, managing director of WZPDCL, told The Daily Star, "The government higher-ups had asked us to submit a proposal regarding how much would distribution-cost [retail price] increase if the bulk price is hiked by 10 or 20 or 30 percent."
The BERC hiked the bulk electricity price by 19.92 percent today.
Asked how much would the price increase based on today's bulk power price hike, he said the WZPDCL would need to increase the retail price by almost the same percentage point.
While announcing the bulk price at a virtual press conference this afternoon, BERC Chairman Abdul Jalil said the electricity price at consumer level will remain unchanged until further notice.
"If the distribution companies seek to hike the retail price, we will hold a public hearing in this regard and follow all the procedures as per law, and take further decisions," he said.
Later, State Minister for Power Nasrul Hamid said, "Whether the price [retail] would increase depended on field-level data. The next decision would be taken after verifying all the aspects."
"Prices are not rising right now at the consumer level. People have nothing to worry about," he added.