Ctg WASA managing director wants basic salary hiked to Tk 4.50 lakh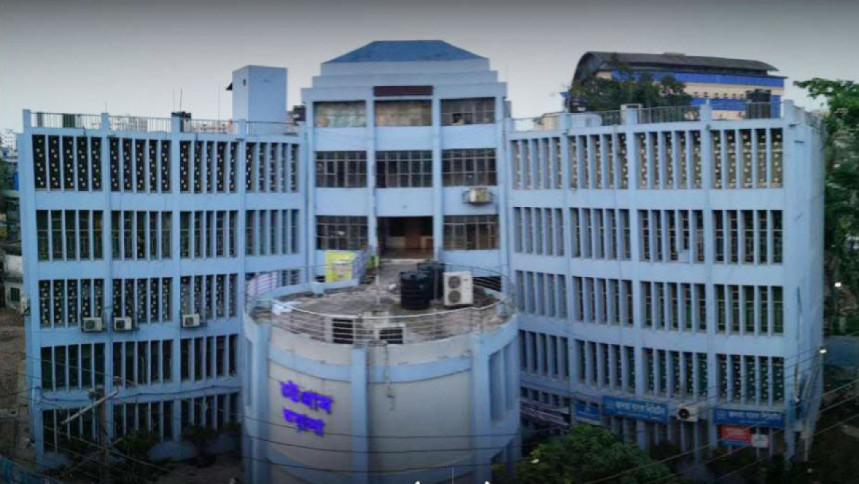 The managing director of Chattogram Water Supply and Sewerage Authority (CWASA), AKM Fazlullah, wants his basic salary to be increased 2.5 times -- from Tk 1.80 lakh to Tk 4.50 lakh -- and has sent a letter to the CWASA board in this regard.
A four-member committee was formed today at the 65th general meeting of CWASA board to report on the MD's salary at the next meeting, a member of the board told The Daily Star wishing anonymity.
Fazlullah had previously sent a letter to the CWASA board to increase his salary last year and a committee was formed to report in this regard, but the committee did not submit report later.
Consumers have criticised the MD's request for an increase in his salary during the pandemic.
Akhter Kabir Chowdhury, secretary of Chattogram chapter of Shushashoner Jonno Nagorik (Shujan), said that the government should investigate whether the salary increment, including the rates, had been granted in a due process, through an order of the proper authority, and at rates determined by the relevant rules of the organisation.
According to CWASA, the MD at present gets Tk 3.17 lakh per month including house rent, medical expenses, hospitality and special allowances.
Contacted, CWASA MD AKM Fazlullah declined to comment in this regard.
Fazlullah was appointed as the Chairman of CWASA on July 6, 2009, and later appointed as its managing director after the post was created in 2011. He has remained as the MD of the organisation since then.