Home Minister didn't clear up confusion over Tetultala playground: Activists
Home Minister Asaduzzaman Khan Kamal has not cleared up the confusion created over the ongoing construction of a police station at Tetultala playground in Dhaka's Kalabagan, rights activists said today.
"We need the police station as well as a playground…it is now DMP's property. We've asked all to find another suitable place for a police station," he said after a meeting with right activists this afternoon.
When asked, he declined to make any comment on whether the police station will be shifted or construction work will stop.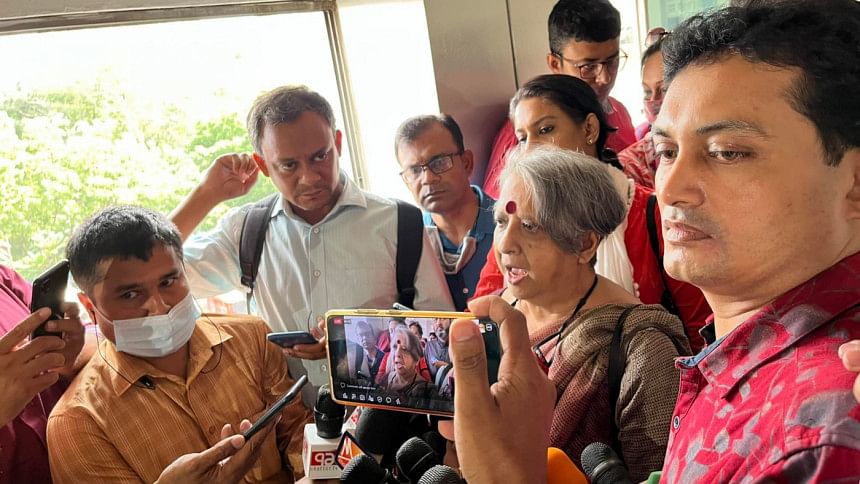 "It was not a playground. It's only about 20 katha land (62.5 decimal), not fit for a football or tennis court," he said.
It remained open for years, he said, adding that the Dhaka deputy commissioner (DC) chose the spot for a police station.
Meanwhile, after coming out of the meeting, BELA Executive Director Rizwana Hasan said, "It seems to us that he [the home minister] is considering our demand positively. We're hopeful."