France, Germany express concern over scrapping of NGO Odhikar's registration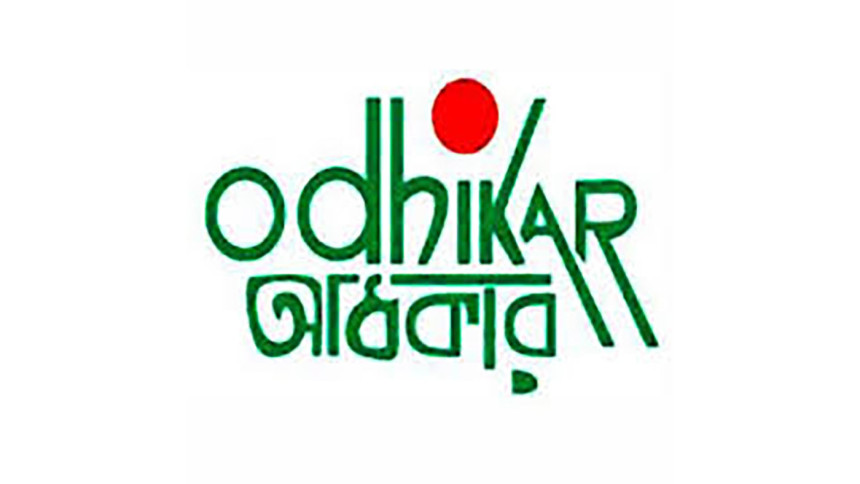 France and Germany have expressed deep concern over the scrapping of non-government organisation (NGO) Odhikar's registration by the Government of Bangladesh. 
In a Facebook post, the French Embassy in Dhaka today said, "We are concerned by the situation of the NGO Odhikar, which was temporarily denied the renewal of its registration."
"France and Germany reiterate their attachment to freedom of opinion and expression and to the promotion and protection of all human rights throughout the world," the post read.
"France and Germany salute the important work of this NGO to which the Franco-German Human Rights Prize was awarded in December 2017 by the French and German Ministers of Foreign Affairs," it added.
The government, recently cancelled the registration of Odhikar, amidst an ongoing legal battle in this regard.
One of the reasons given for the cancellation was publishing misleading information about various extrajudicial killings, alleged disappearances and murders. These severely tarnished Bangladesh's global image, the government said in a letter issued on June 5 and signed by Zinat Ara, the director of registration and audit at the NGO Affairs Bureau.
Odhikar is one of the few organisations that have routinely logged cases of enforced disappearances and published quarterly and annual reports detailing the incidents. They also support and mobilise the families of enforced disappearance victims.