What BNP discussed with Indian envoy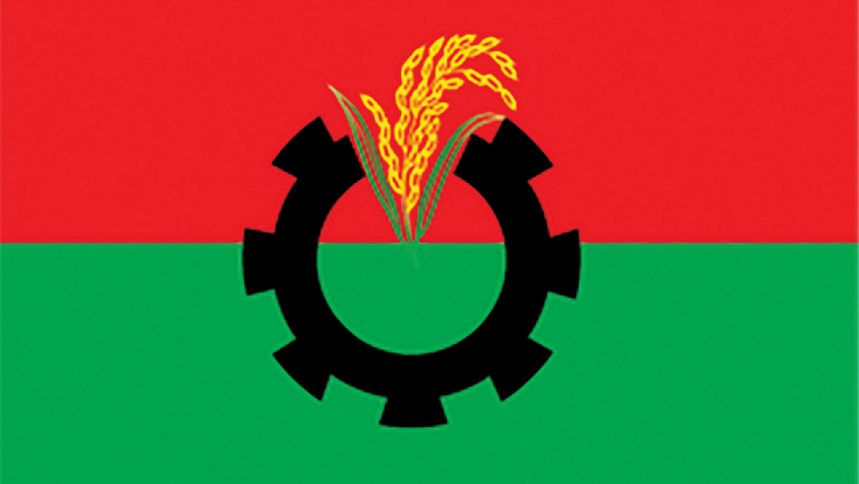 A BNP delegation told Indian High Commissioner Pranay Verma that without a non-partisan interim government in place, it would not join any polls.
The party also made it clear that there was almost no chance of it having talks with the Awami League about the next general elections as the AL broke its promises made ahead of 2014 and 2018 polls, said party sources.
The BNP vowed to continue its movement to have elections under a caretaker government.
"We have made our position very clear about the next election and movement. We did not keep any room for any ambiguity," a senior leader told The Daily Star, wishing not to be named.
The six-member BNP delegation, led by its Secretary General Mirza Fakhrul Islam Alamgir, had dinner hosted by Verma at his residence. They stayed there for two and a half hours.
The other members included party's standing committee members Khandakar Mosharraf Hossain and Amir Khosru Mahmud Chowdhury, vice-chairmen Abdul Awal Mintoo and Nitai Roy Choudhury and Organising Secretary Shama Obayed.
Such a meeting was a first in more than a decade and the discussions were candid, BNP leaders said.
Party leaders said there has been a gap between the BNP and the Indian government and the meeting could be a good start for closing that gap.
Neither the BNP nor the Indian high commission made any official comments last night.
Sources said the Indian high commissioner wanted to know about the BNP's ties with Bangladesh Jamaat-e-Islami and Hefajat-e-Islam.
BNP leaders said Jamaat was BNP's electoral ally but now the BNP is in the movement alone.
They also told Verma that the government has a very good relationship with Hefajat, which even gave the prime minister the title: "Mother of Qawmi".
"We said that the government has shrunk the liberal space, creating more room for Islamist forces," said a BNP leader.
The Indian envoy wanted to know why the relationship between the BNP and India deteriorated.
A senior leader responded by saying that India believes that the BNP was involved in the 10-truck arms haul, which is not true.
Verma then wanted to know about China-BNP relations and the BNP delegation said the party believes in friendly relations with everyone.
At the beginning of the talks, Verma wanted to know about BNP Chairperson Khaleda Zia's health.
BNP leaders said she needed better treatment immediately.