Voter list update begins on May 20
EC workers to go door-to-door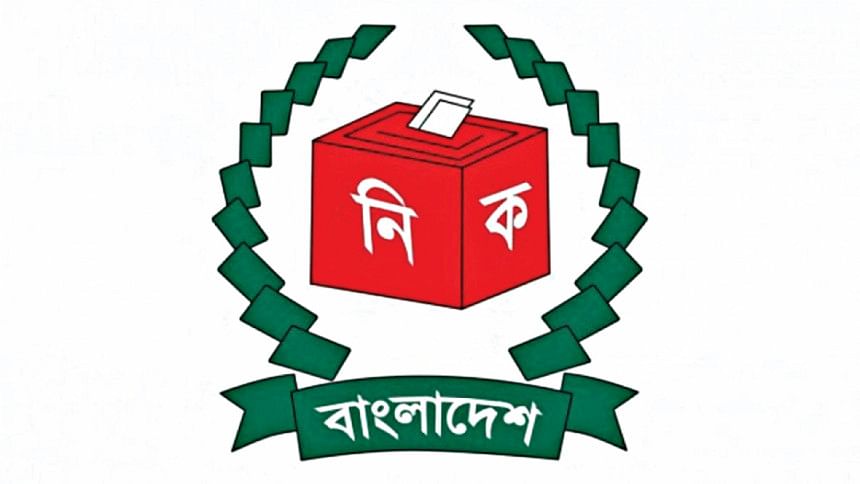 The Election Commission (EC) will start updating the voter list from May 20 and this would be the last registration of prospective voters before the 12th parliamentary election.
Enumerators of the EC will go door-to-door for three weeks from May 20 to collect information on prospective voters in 135 upazilas, Ashok Kumar Debnath, additional secretary to the EC, told The Daily Star.
Once all information has been collected in the 135 upazilas, the enumerators would move to the remaining districts.
This time representatives of EC would collect data of citizens who were born on or after January 1, 2005, and they would gradually be included in the electoral roll when they turn 18, he said.
Citizens who will be announced voters in March next year will be able to cast their votes in the next general election to be held late next year or early 2024, he added.
Bangladesh currently has over 11.32 crore voters.
The commission will take special measures to prevent Rohingyas from registering as voters, Debnath said.
Talking to The Daily Star, EC officials yesterday said they would form special committees in 32 upazilas of Bandarban, Cox's Bazar, Khagrachhari and Rangamati districts to implement their plan.
Bangladesh already has a list of Rohingyas as they have been brought under biometric registration. The EC would cross-check the list with the updated voter list to identify Rohingyas, they added.
During the door-to-door campaign, enumerators will also collect data of dead voters to deduct them from the voter list.
Enumerators will give prospective voters the dates for visiting nearby registration centres to have their photographs and fingerprints taken for the voter list.
Usually, the EC gets information on eligible voters by going door-to-door.
The EC last collected information in 2019 of people born between January 1, 2001, and January 1, 2004.
A Bangladeshi citizen gets an NID card after enrolling upon turning 18.
The NID card is needed for multiple essential public services such as obtaining utility connections, getting mobile SIM cards, passports and bank accounts.