This govt will face consequences worse than Sri Lanka's: Fakhrul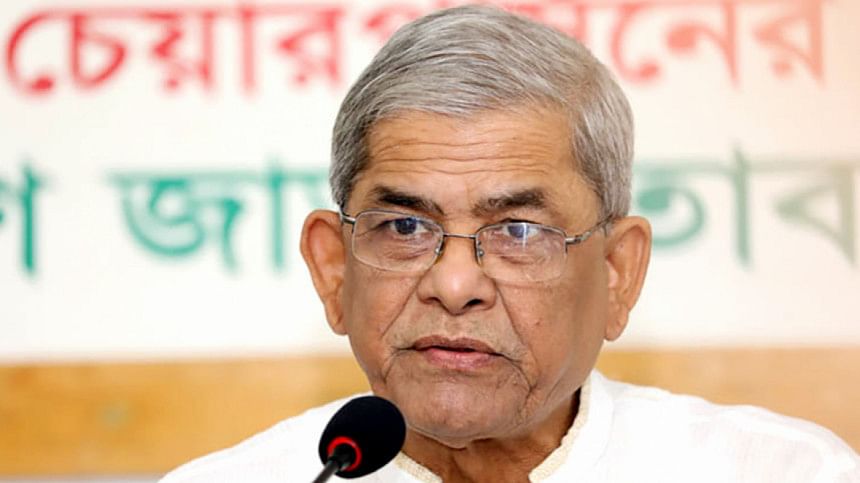 BNP Secretary General Mirza Fakhrul Islam Alamgir today said the current government will face consequences far worse than that of Sri Lanka's.
The BNP secretary general made the remark while replying to questions from reporters at a press conference at BNP's Nayapaltan central office this afternoon (May 10, 2022).
Fakhrul said, "This government will not take any lesson from the Sri Lanka situation as they (Awami League) never learn from history. If they could, they would have learned lessons in the last 10 years."
"The consequences will be worse than them (Sri Lanka)," added the BNP leader.