Govt behind attacks on JCD members
Alleges Khandaker Mosharraf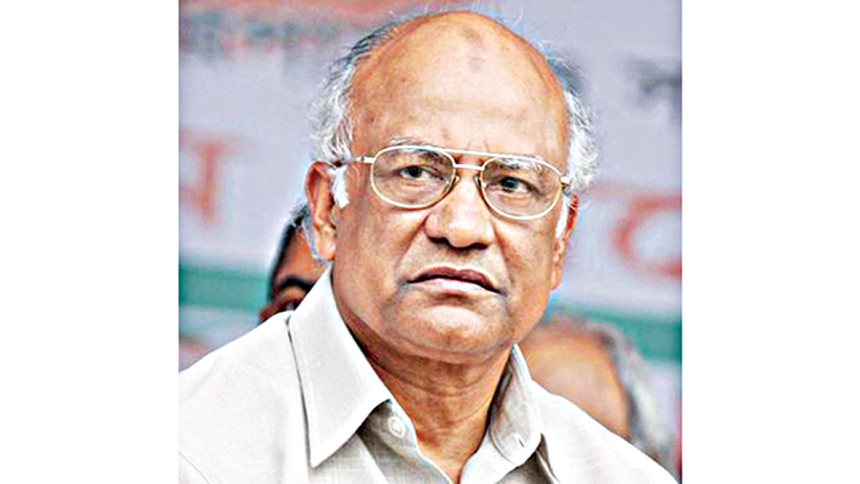 BNP senior leader Khandaker Mosharraf Hossain yesterday alleged that the attacks on the leaders and activists of JCD were carried out by BCL in Dhaka University area at the behest of the government.
The videos containing the attacks on peaceful processions of JCD and repression on female JCD leaders by the goons of Chhatra League and Jubo League have gone viral, he said. "We would like to say the perpetrators indulged in such misdeeds at the behest of the highest leader of Awami League and the highest position of the government," he said.
Speaking at a rally, the BNP leader also strongly condemned the attacks. Jubo Dal arranged the rally in front of Jatiya Press Club.