Cumilla city mayor Sakku relieved from BNP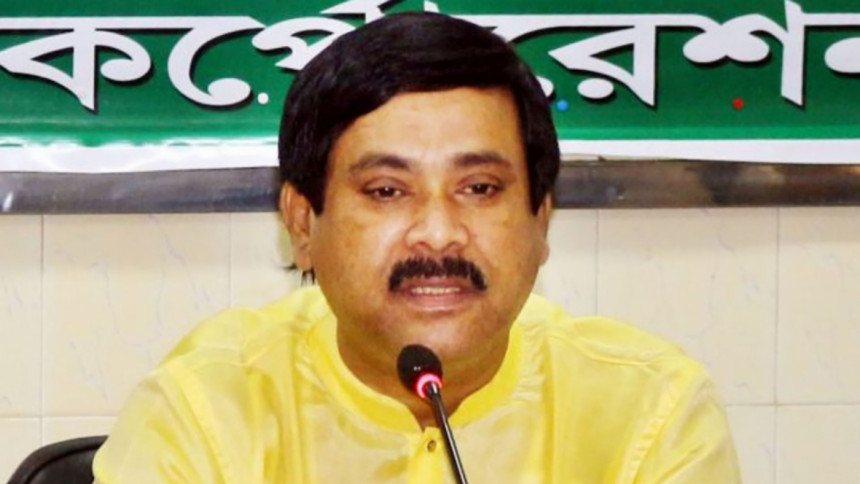 BNP has relieved Cumilla City Corporation Mayor Monirul Haque Sakku from its national executive committee for breaching party discipline.
"Sakku has been relieved from the post of party's national executive committee member," said BNP Senior Joint Secretary General Ruhul Kabir Rizvi tonight.
However, the BNP leader did not explain why Sakku has been relieved from the party post.
According to party sources said Monirul Haque Sakku was relieved from the post in October but the issue was out of the discussion.
The party sources said BNP called a meeting between central and field level leaders on September 21, 22 and 23 to fix the party's strategy.
The leaders of the National Executive Committee were invited to the meeting but Sakku did not attend. Even, Sakku was not present at a meeting between BNP Acting Chairperson Tarique Rahman and members of the National Executive Committee of Cumilla division. The party sent a letter to Sakku to explain the reason.
Talking to reports, Sakku said "I replied that I had a meeting with the American ambassador on the meeting day. A letter came to me from Dhaka two days before the meeting, therefore, I couldn't join."
Seeking anonymity, another BNP leader said Sakku might have been relieved from the party post as his reply to the letter regarding his absence at the National Executive Committee meeting was not satisfactory.