Cumilla BNP leader Monirul Huq Sakku expelled from party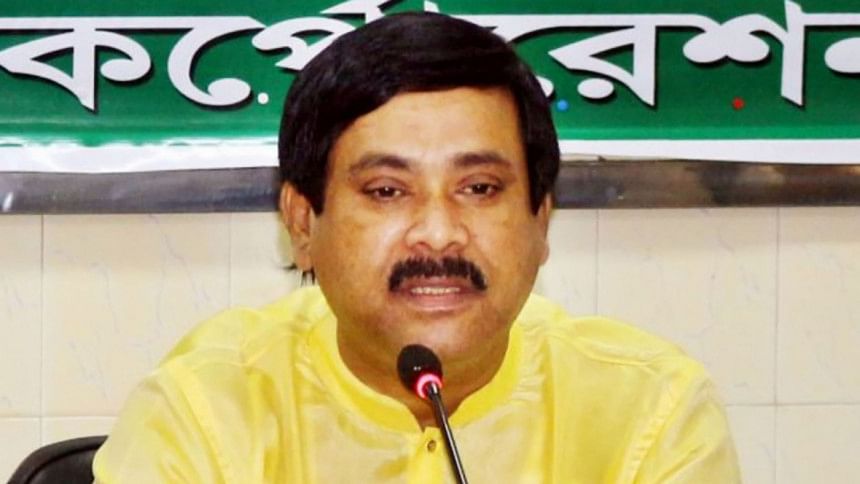 BNP has expelled Cumilla City Corporation mayoral candidate Monirul Huq Sakku from the party.
Sakku was dismissed from all posts in the party, including primary membership, for his involvement in activities that violated party discipline, said a statement signed by BNP's Assistant Office Secretary Taiful Islam Tipu today (May 19, 2022).
From now on, party leaders have been requested not to keep in touch with him, read the statement.