'Country being exposed to confrontational politics'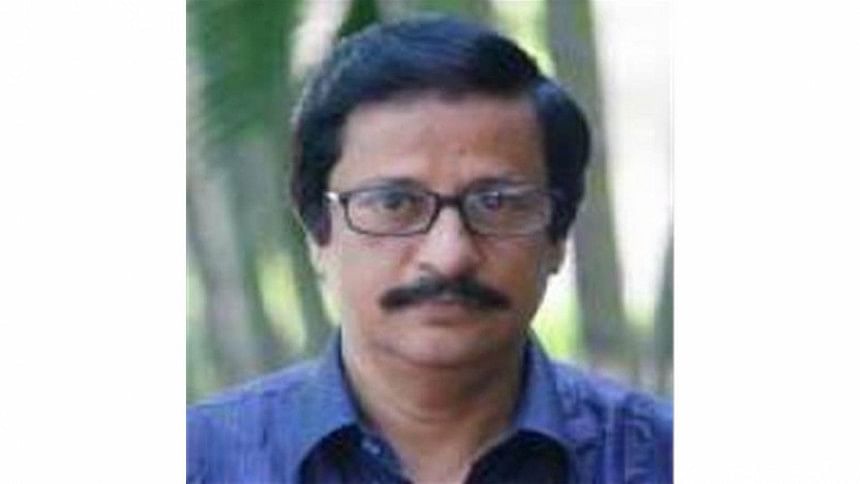 The BNP wants to hold the Dhaka rally in front of its Nayapaltan headquarters on December 10. But the government said the party must hold it at Suhrawardy Udyan, not Nayapaltan. Both the Awami League and the BNP are at loggerheads over the rally venue.
The Daily Star talked with eminent political analyst Al Masud Hasanuzzaman, professor of Government and Politics at Jahangirnagar University, for an insight into the current situation.
TDS: How do you assess the situation centring on the December 10 rally?
Hasanuzzaman: The two parties have logic of their own. It's true that there have been uncertainties in the country's political landscape for quite long. It seems the two parties are unlikely to reach a consensus, putting the country on the path of confrontational politics. What we are seeing today is that the country is being exposed to confrontational politics. Things will get clearer in the coming days.
TDS: Why are the two parties at loggerheads?
Hasanuzzaman: When the country returned to the parliamentary form of democracy in 1991, everyone was expecting that the political parties will nurture democracy and eventually strengthen it. But the biggest problem is that the two major parties -- the AL and the BNP-- have always focused on nothing but state power.
And this has become the core of our political culture. The trust deficit between the two parties keeps widening, which ultimately leads to confrontational politics.
TDS: Do you see any possibility of a consensus between them in near future?
Hasanuzzaman: It appears that there is no understanding between the two parties. In politics, not everything is in black and white. Some unwritten rules are there -- how will political parties act in a certain situation? how will they behave with each other? It's unfortunate that the parties here don't follow such unwritten rules. That's why they find it tough to reach any consensus on crucial issues.