BNP's mass processions in capital Sept 9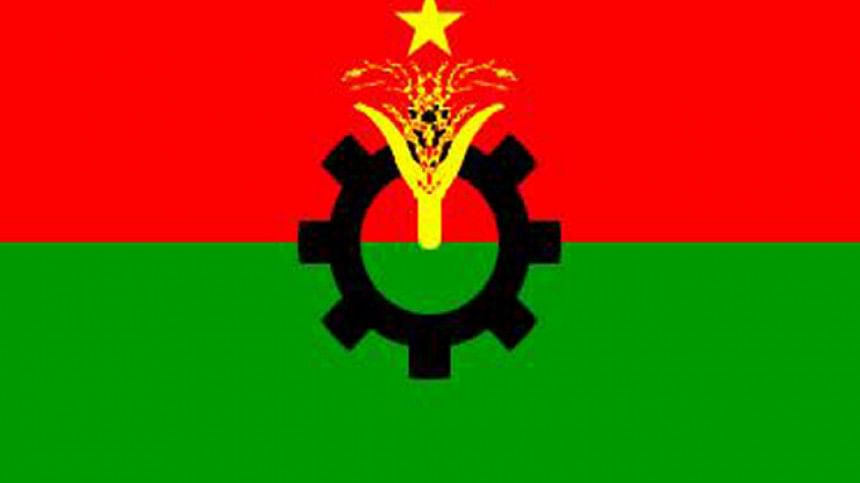 BNP will take out mass processions in the capital on Saturday as part of its one-point movement demanding resignation of the government and general elections under a non-party interim government.
Party Senior Joint Secretary General Ruhul Kabir Rizvi announced the programme at a press conference at its Nayapaltan central office in the capital today.
Rizvi said BNP's Dhaka south and north city units will bring out separate processions to press home the one-point demand.
The BNP's like minded political parties, who have been waging a simultaneous anti-government movement, will also observe similar programmes.