Record Tk 4.19cr toll collected from Padma Bridge yesterday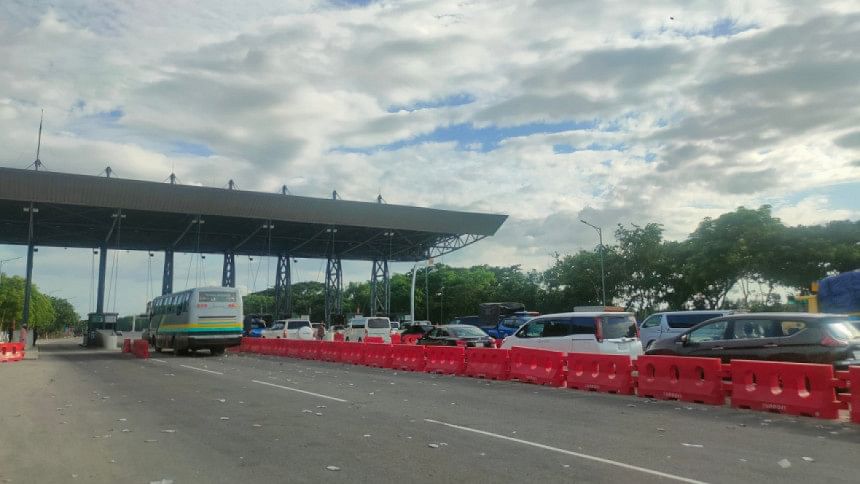 The government has earned a record Tk 4.19 crore in revenue from tolls collected from vehicles that crossed the Padma Bridge in a total of 24 hours till yesterday (July 8, 2022).
Tk 4.19 crore was collected from 12am to 11:59pm yesterday -- which is the highest amount earned so far, according to Bangladesh Bridges Authority.
A total of 31,723 vehicles crossed the Padma Bridge in that time.