Shops must close by 8pm, restaurants by 10pm from Sep 1: DSCC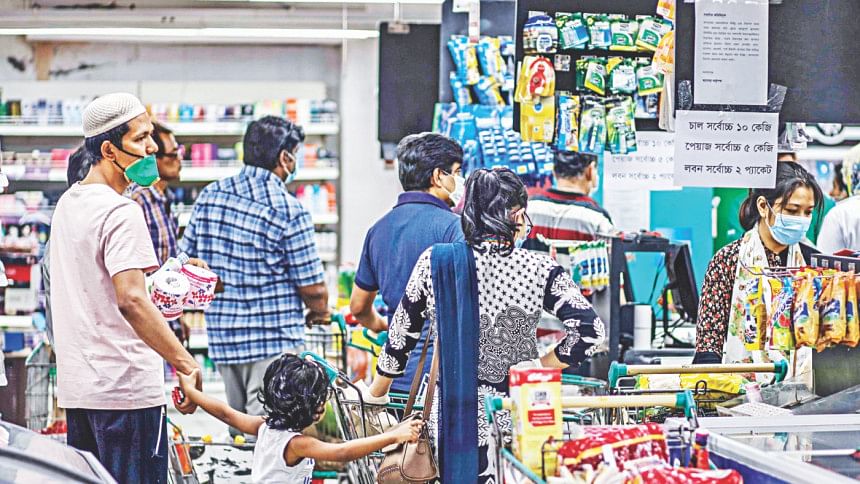 Shops, malls, kitchen markets, commercial and business establishments in Dhaka South City Corporation (DSCC) areas must close by 8pm.
The decision taken by DSCC will be effective from September 1, according to a notification of the city corporation.
Restaurant kitchens and food shops will be closed by 10pm while food delivery will remain open till 11pm.
Entertainment establishments including cinema halls will be closed by 11pm. General drug stores will close by midnight. Medicine shops attached hospitals should be closed by 2am.
These decisions have been taken with the aim of saving electricity considering the current situation.
Earlier, the government, to save electricity, directed closing shops, shopping malls, markets, and kitchen markets after 8pm from June 16.