Malls, markets to close by 8pm from tomorrow 
Business association leaders request government to allow to keep shops open till 10:00pm before Eid-ul-Azha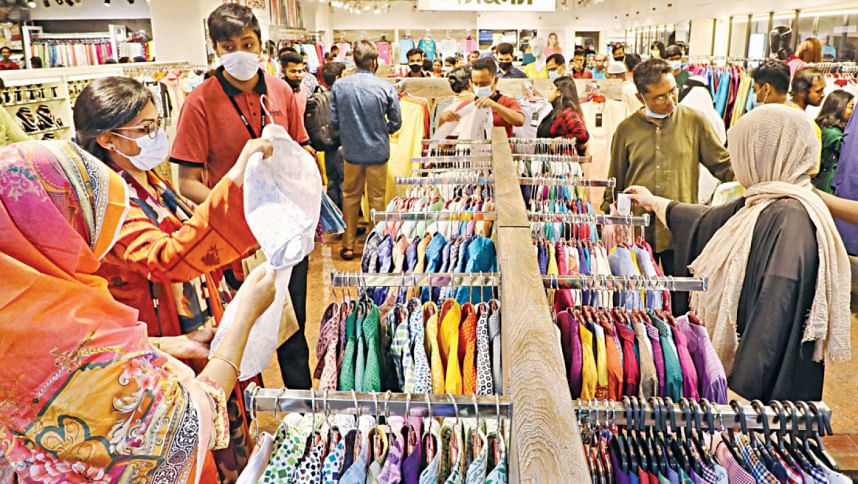 The decision to close shopping malls, stores and kitchen markets by 8pm every night across the country will be implemented from tomorrow.
The development came as leaders of business associations agreed to the directives in a meeting at Ministry of Labour and Employment.
However, leaders of business associations have requested the government to allow them to keep the shops open till 10:00pm from July 1 to July 10 due to Eid-ul-Azha.
State Minister Begum Monnujan Sufian said the ministry will forward their request to Prime Minister Sheikh Hasina for approval.
The Prime Minister's Office has recently given the directives to save electricity amid rising energy prices worldwide following the Russia-Ukraine war.