Which businesses can remain open after 8pm?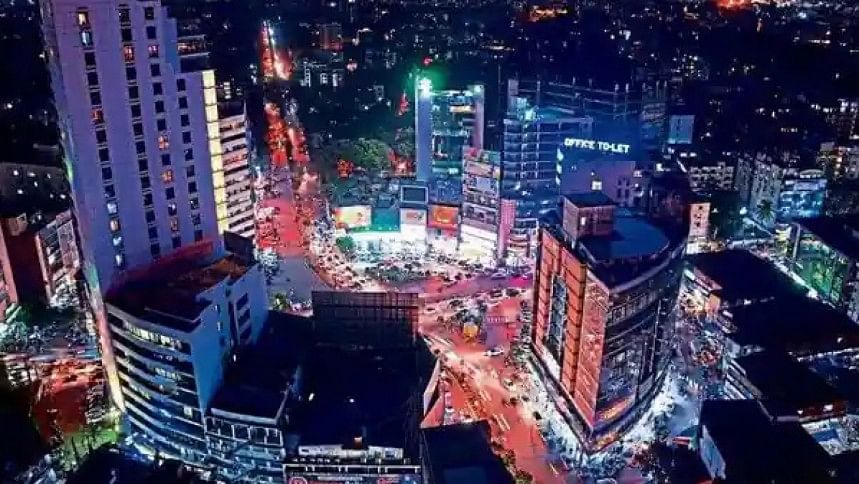 Secretary to the Ministry of Labour and Employment has said everything except for the following establishments must be closed after 8pm from tomorrow:
1. Postal offices, jetty, airports, transport service, terminals, and offices.
2. Shops selling vegetables, meat, fish, dairy products, bread, pastry, sweets and flowers.
3. Shops selling medicines, products needed for surgery, medical equipment, bandages.
4. Shops selling essentials for funerals.
5. Shops selling cigarettes, betel leaves, newspapers.
6. Petrol pumps and car servicing shops, barber shops and salons.
7. Sanitation and healthcare institutions, water, electricity and gas suppliers.
8. Clubs, hotels, restaurants and movie theatres.