Shab-e-Barat being observed in the country tonight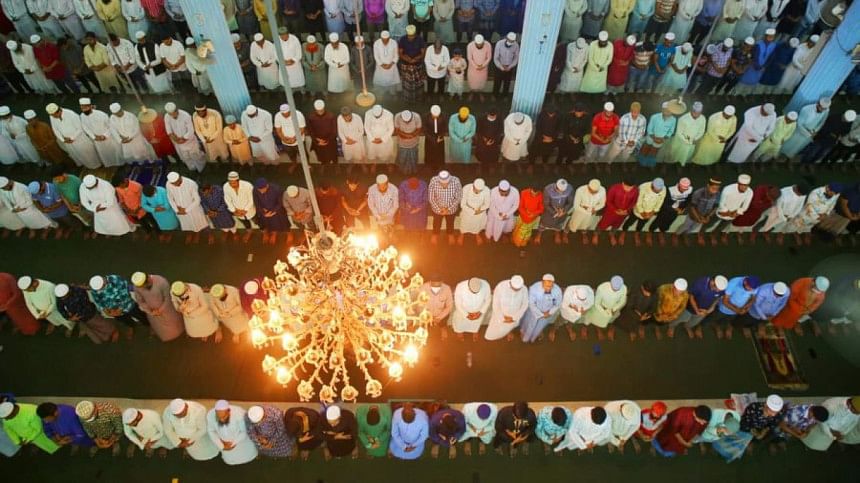 Devotees have been offering special prayers as the holy Shab-e-Barat, the night of fortune, is being observed across the country tonight with due religious fervour and devotion.
Muslims consider Shab-e-Barat as one of the three most sacred nights and believe that on this night Almighty Allah decides the fate of all human beings fixing their "rizq" (livelihood) for the next year.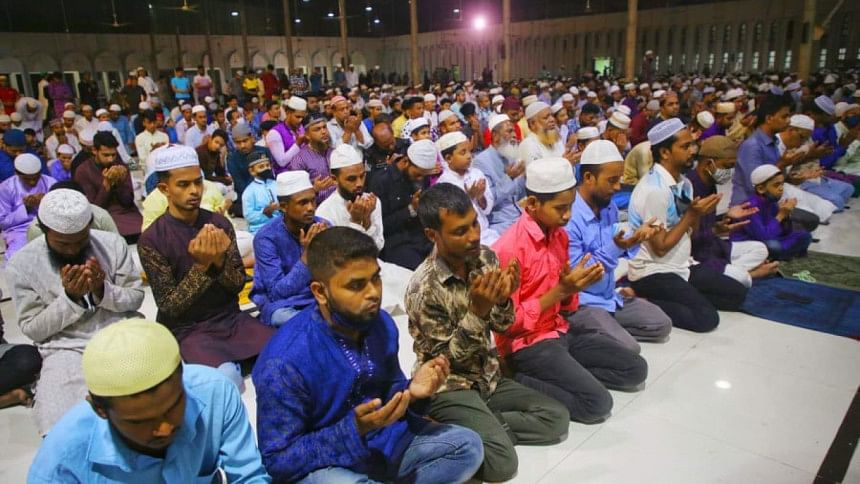 This night, Muslims across the country spent sleepless night at mosques and homes, offering prayers, reciting from the holy Quran and seeking divine blessings from Allah for long life, peace, progress and happiness for themselves, their families, relatives and friends as well as the nation and the Muslim Ummah.