Police work neutrally, professionally during elections: IGP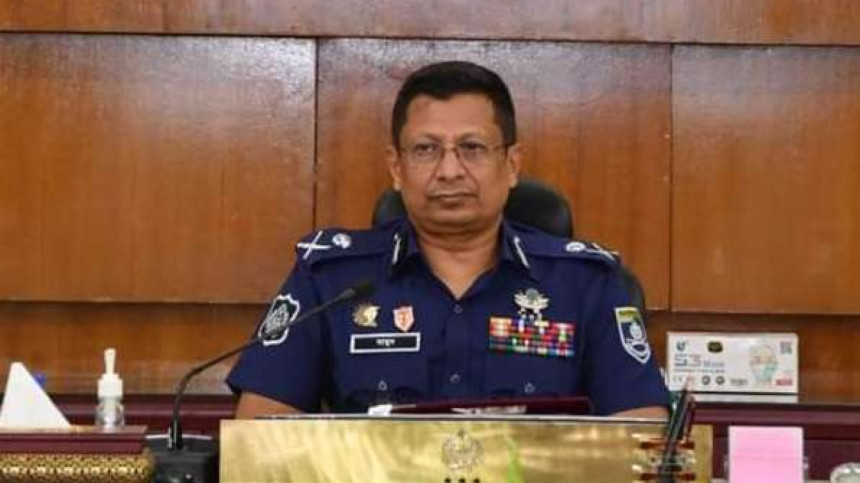 New Inspector General of Police Chowdhury Abdullah Al-Mamun said police under Election Commission have been performing their jobs professionally and neutrally during elections.
"Police works as per the direction of the Election Commission during polls… every member of us is doing their jobs professionally and neutrally. We will take action if anyone has any specific allegations (against police)," he said.
The new police chief came up with the remarks when he was asked about the allegations that police were used politically in previous elections and whether he would be able to stop it in the next general election.
Many "opposition political parties" including BNP often allege that ballot stuffing took place on the previous night of the election day in 2018.
They also alleged that police and local admin, who were on election duties, were indifferent to the illegal ballot stuffing.
Speaking at the first press briefing after taking charge on September 30, Mamun stressed on implementing the zero-tolerance policy towards corruption.
The police chief said he wants to make the police stations a place of public trust and confidence as the image of the police depends on the services of the stations.
Bangladesh Police has been working relentlessly in curbing crime, militant activities, providing internal security, establishing the rule of law and protecting human rights, he said.