Doing everything necessary for police: Home Minister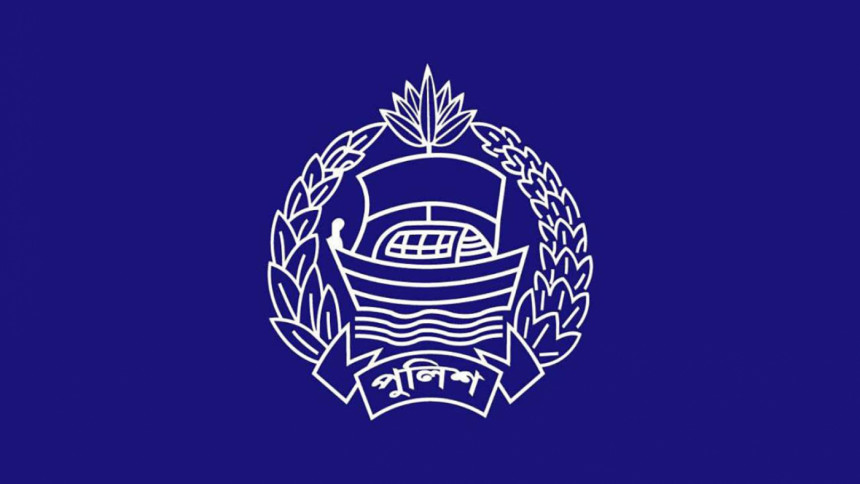 Police high-ups yesterday placed before the home minister a slew of demands, including a separate division for them at the ministry and upgrade of the IGP's  rank to that of a four-star general.
They also demanded appointment of police officials at different government organisations on deputation and on foreign missions as liaison officers, and establishment of a university and a training academy around Dhaka.
An increase in the inspector general of police's expenditure limit to Tk 50 crore from existing Tk 5 crore was also asked for since the post is equivalent to a senior secretary.
Officers of the SP rank and above met the home boss yesterday -- the final day of the five-day police week.
Speaking to reporters after the meeting, Home Minister Asadzzaman Khan Kamal said the demands were for the welfare of the police.
"We can implement some of them at the ministry. The rest can be met after discussion with the prime minister."
Praising police for their role in tackling militancy and during pandemic, he said, "We've been doing whenever anything is needed for them." 
At the meeting, police officials said a separate division is needed to expedite police works at the ministry. The minister, however, did not respond to this demand, sources said. 
Earlier in the day, the officials met the state ministers of housing and public works and public administration, where they placed demands including residential facilities for the IGP, Dhaka Metropolitan Police commissioner and deputy inspector general of Dhaka range, along with interest-free car loans for all police officers.
The IGP's current house "does not go with his status". He will be given a new residence while the DMP commissioner will be given the IGP's current residence, meeting sources said.
They also demanded additional manpower for three new battalions of APBn, newly launched police stations and two training centres.