Petrol pump owners' strike on Aug 31 for increase in fuel sales commission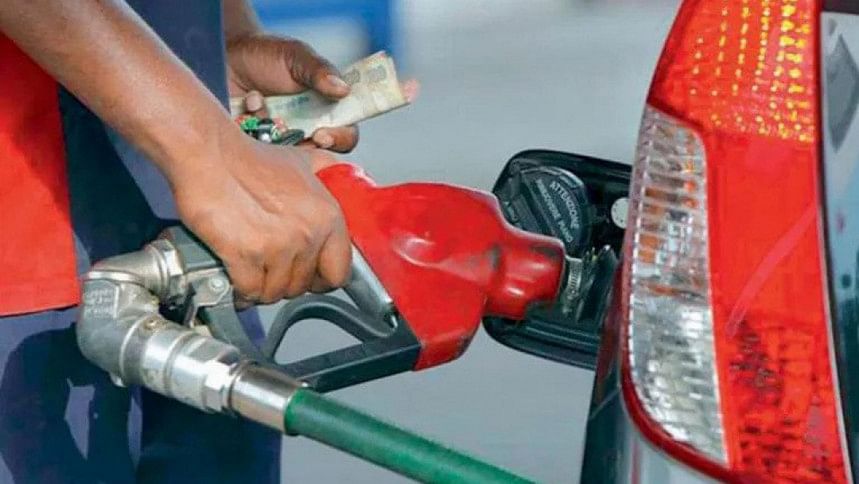 Petrol pump owners today called a symbolic strike on August 31 in demand of increased commission for selling fuel.
The owners also threatened stricter measures if their demands are not met.
MD Nazmul Huq, president of Bangladesh Petrol Pump Dealers, Distributors, Agents and Owners' Association made the announcement during a press briefing at Dhaka Reporters' Unity Auditorium.
In the year 2013, commissions for selling octane and patrol was 4.75 percent, and for diesel it was 3.22 percent, he said.
However, following the fuel price hike on August 5, the commissions have decreased to 3.78 and 2.56 percent respectively.
He demanded seven percent commission for selling fuel.