Work hours: Govt offices 8am-3pm, banks 9am-4pm from Aug 24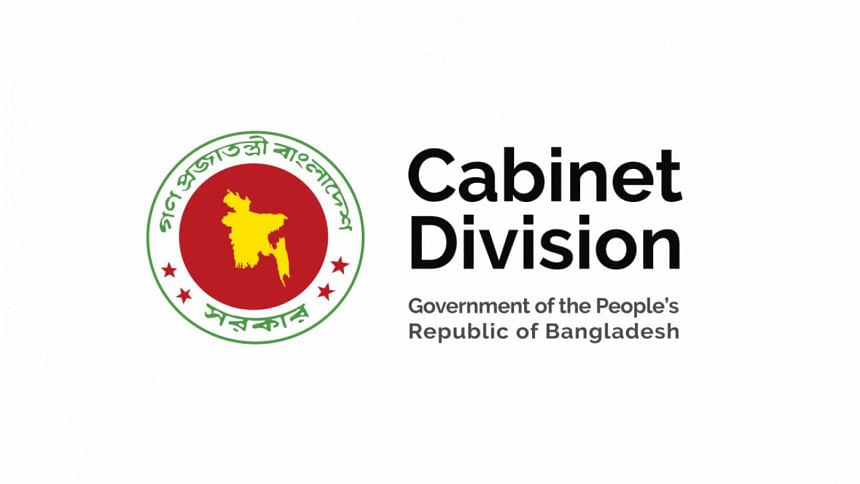 The cabinet has rescheduled the office hour of government and autonomous institutions from 8am to 3pm to save electricity and reduce traffic jam.
All the banks across the county will remain open from 9am to 4pm.
The educational institution will remain shut two days a week.
Cabinet secretary Khandker Anwarul Islam informed reporters about the decision at his secretariat office today.
A gazette notification has also been published in this regard.
The decision will come into effect from Wednesday (August 24, 2022), he said.
No curtains will be used at government offices and courts.  Staff of government offices and courts have been asked to work in sunlight.
There will be uninterrupted power supply in the rural areas from midnight to dawn in the next 15 days for irrigation, the cabinet secretary said.