Nothing wrong with the GDP calculation methodolgy Finance minister dispels economists' doubts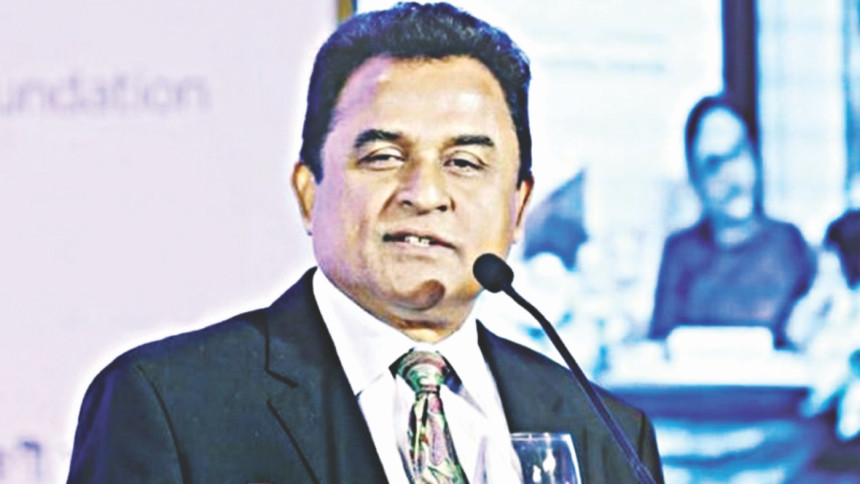 Finance Minister AHM Mustafa Kamal yesterday dismissed all doubts raised by economists about this fiscal year's GDP growth estimate amid the pandemic and the Ukraine war that has upset the global economy afresh.
"There is no need to see everything with a suspicious eye -- we followed the standard procedure for computing the GDP," he told reporters after a meeting of the cabinet committee on public procurement.
And the multilateral lenders like the World Bank and the International Monetary Fund never raised objections about the methods of the Bangladesh Bureau of Statistics.
In its provisional figures for the Bangladesh economy, the BBS said the GDP will expand by 7.25 percent, which coincidentally is the growth target laid out in the budget.
Thanks to a strong showing by the industrial sector, the economy would grow at more than 7 percent for the third time in 15 years. And yet, the use of electricity and gas, which would power the factories, declined markedly, raising doubts about the estimates in the economists' minds.
"We have not added any new component to our GDP calculation -- we did not shift away from our usual methodology. If they [the economists] want, we can talk them through the process and show them the full data."
If there are still doubts, the WB and the IMF, who endorsed the methodology, can be consulted.
"Look around and you will see how vibrant and robust the economy is right now."