Run with half staff till Feb 6
Govt orders public, pvt offices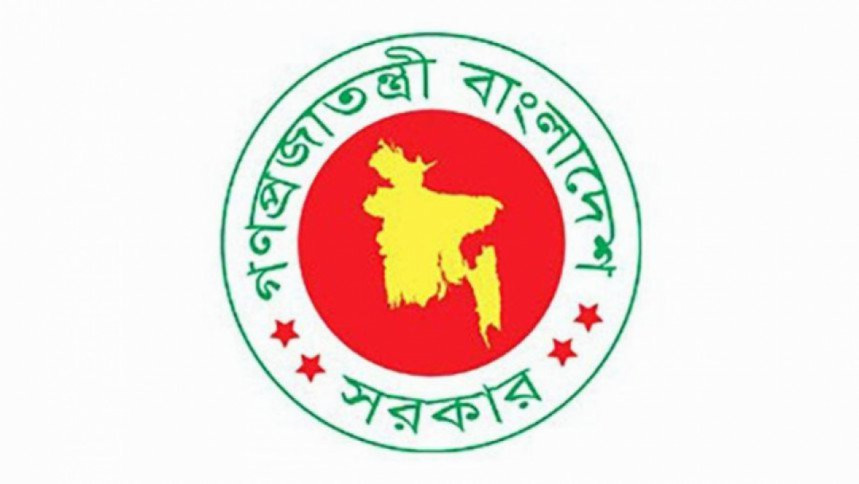 Amid the steep rise in the daily Covid-19 cases, the government has directed all public and private offices to halve the presence of manpower at the respective offices till February 6 from today.
The decision came at a time when Bangladesh reported 10,906 new coronavirus cases in a day, the highest in a day since August 10, with a 31 percent positive rate.
In its circular, the cabinet division said all the government, semi-government, autonomous and private offices will operate their daily activities with half of their manpower following health guidelines properly.
"Other officials will stay at their workstation and carry out official activities using virtual platforms," reads the circular.
The Supreme Court will issue necessary directives in this regard.
The Bangladesh Bank and Finance Division will give their directives to banks, insurance and financial institutions in this regard.
The Bangladesh Bank has already instructed banks to collect Covid-19 vaccine certificates from their employees such that the third wave of the coronavirus can be contained efficiently.
Banks have also been asked to ensure that their employees and clients wear facemask regularly, according to a central bank notice issued yesterday.
Meanwhile, Bangladesh Public Service Commission (BPSC) in a circular has asked the examinees to carry Covid-19 vaccine certificates at the time of exams including written and oral tests.
On Friday, Health Minister Zahid Maleque at a press briefing gave a hint of reducing the presence of manpower at offices expressing concern over the rising of Covid-19 cases.
The government has already shut in-person classes at school and colleges for two weeks from Saturday.
The health minister said around 33 percent of hospital beds in Dhaka have already been occupied by Covid patients.
"It is alarming," he said, adding that if the transmission is not contained right away, the health system will be under severe pressure and may even collapse.