Govt declares Halda 'Bangabandhu Matshya Heritage'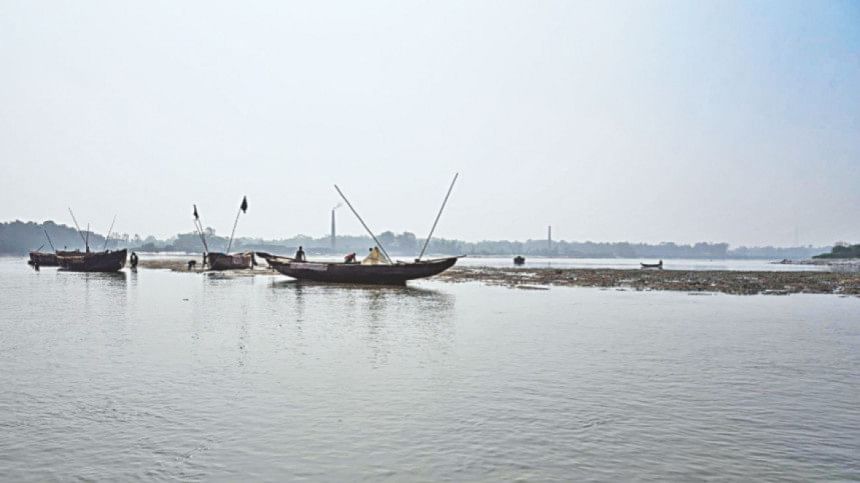 Fisheries and Livestock Minister SM Rezaul Karim today said the government has declared the Halda River, the only natural fisheries breeding centre of the country, as "Bangabandhu Matshya Heritage" in an effort to protect the sweet water fisheries of the country.
The minister said this while responding to a query made by treasury bench lawmaker Nurunnabi Chowdhury of Bhola-3 at the question-answer session held at the parliament here with Speaker Dr Shirin Sharmin Chaudhury in the chair.
To protect the indigenous and sweet water fisheries species, he said the government has taken massive programmes through reformation, excavation and re-excavation of the water bodies across the country.
Under the programme, the department of fisheries (DoF) has developed over 5,500 hectares of degenerated water bodies under different development projects in the last 14 years since 2008-09 fiscal years, he added.
In the last 14 years, he said the government has been implementing the programme of fries being released in open water bodies to raise production.
Presently, the minister said 432 fisheries sanctuaries located in different rivers and internal open water bodies are being operated under the management of the beneficiaries.