Covid surge: Parliament session to prorogue tomorrow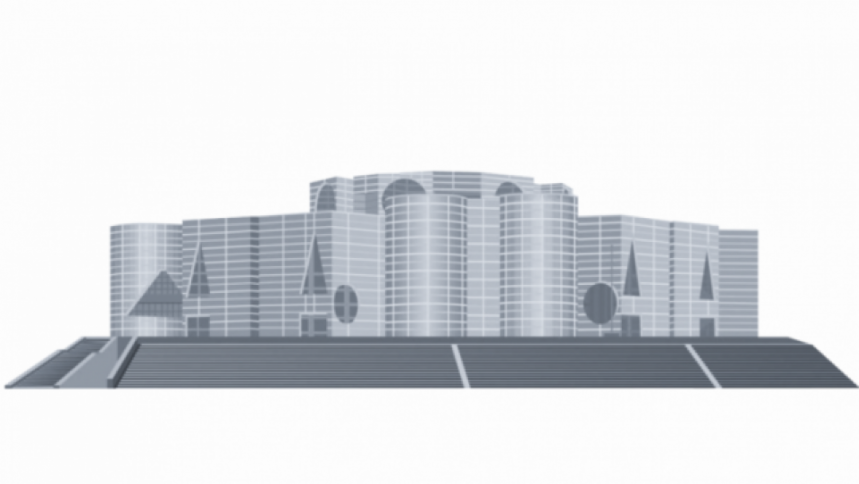 Amid high infection rate of Covid-19, the ongoing 16th session of parliament is going to be shortened.
As a result, this New Year session, also the winter session of the parliament will be prorogued tomorrow.
According to sources at the parliament secretariat, the Prime Minister and Leader of the House Sheikh Hasina gave the opinion to shorten the session considering the health risks due to the Covid surge.
In the last few days, around 40 MPs and more than two hundred officials and staff of the parliament secretariat were infected with coronavirus, according to the Parliament Secretariat.
With tomorrow's sitting, the current session will have only five working days.
The ongoing session of the 11th parliament started on January 16. As per the provisions of the Constitution, President Abdul Hamid addressed the first sitting of the New Year session.
There was a plan to prorogue the ongoing session at the end of February with several adjournments, the sources said.
Meanwhile, the much-talked-about bill on appointment of the Chief Election Commissioner and Election Commission will be passed in the parliament tomorrow. This new commission will be formed on the basis of this law.