City Polls: Run and you'll be expelled
BNP warns its leaders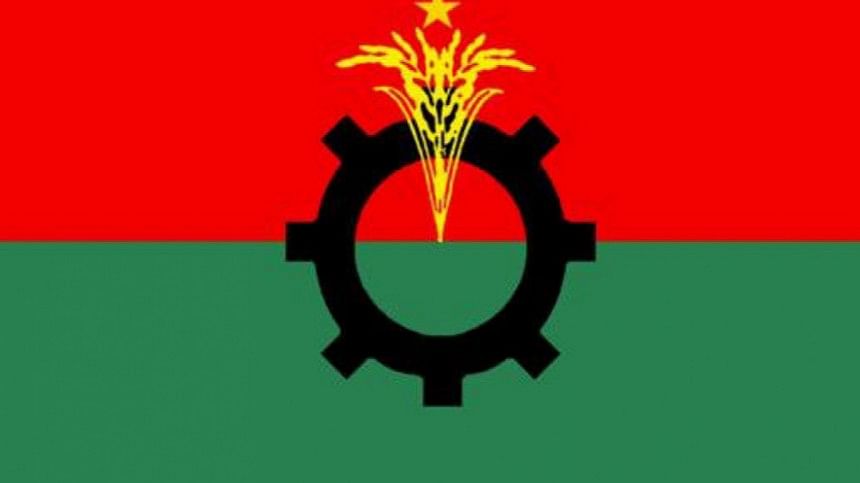 The BNP has sent a message to the party's rank and file that if anyone joins the mayoral election in the five city corporations, stern actions like expulsion and relief from all party posts.
Leaders said the message was sent to grassroots to remain aloof from the entire electoral process and discourage people to go for voting.
The party has already made its position clear that it would not join the city corporation polls as they believe that city election before the national polls is nothing but a trap.
"People will not fall in any trap of the government. Our position is very clear, we will not join the polls," Mirza Fakhrul Islam Alamgir, secretary general of the party, told The Daily Star.
The BNP and like-minded political parties are on the street since December 24 last year to realise their 10-point demand including resignation of the government and election under a nonpartisan caretaker government.
As per the party decision, it is not contesting any election under the government since March 2021.
In 2022, going beyond the party's decision, BNP leaders Taimur Alam Khandaker and Monirul Haque Sakku had contested the last polls to Narayanganj and Cumilla city corporations as independents and both lost.
The party expelled them.
Fakhrul said those who contested city polls previously going against the party's decision were expelled. "We are in a movement. So, there is no question of joining any polls under the incumbent government."
Meanwhile, seeking anonymity, one of the members of the BNP's standing committee, said, "We are thinking of announcing divisional programmes to make people aware why the party boycotted the polls and why people should not join the polls."
The Election Commission has already announced the schedule for the polls to five city corporations -- Gazipur, Sylhet, Khulna, Barishal and Rajshahi.
In 2018, the Awami League candidates won four of these mayoral posts while the BNP's nominee got victory in one.
The opposition party's candidates won all five mayoral polls in those cities in 2013.
Soon after the election schedule was announced, Nazrul Islam Manju, who contested Khulna city mayoral polls in 2018, told The Daily star that he was under pressure from the leaders and activists of the city to run.
Manju, however, yesterday said that he would not run. "It is tough to contest election going beyond the party decision."
BNP leader Ariful Huq Chowdhury, incumbent mayor of Sylhet City Corporation, said he was in London and that there was a surprise to come.
He, however, did not clarify. The party insiders said he would not join the polls this time.