Aug 15: The darkest chapter of history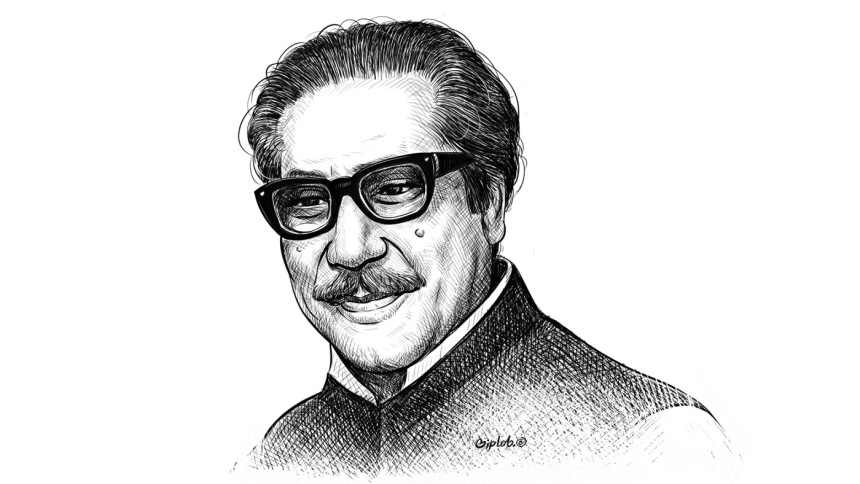 On this day in 1975, Father of the Nation Bangabandhu Sheikh Mujibur Rahman, the founder of the country, was assassinated along with all his family members, save his two daughters -- Sheikh Hasina and Sheikh Rehana who were saved because they were abroad at the time. The killers did not even spare 10-year-old Russell and the newly wedded wives of Sheikh Kamal and Sheikh Jamal.
The brutality of the August 15 killings shocked the world and devastated the nation's psyche. It was the beginning of the darkest period in Bangladesh's history with a military government taking over, the murder of the four national leaders in jail and rehabilitation of the August 15 killers through a special ordinance.
As the nation observes the National Mourning Day today, we recount how Sheikh Hasina and Sheikh Rehana, visiting in Germany at that time, came to know the catastrophic news about their father and their back home.