Arial Beel: HC orders immediate stop to land grabbing, construction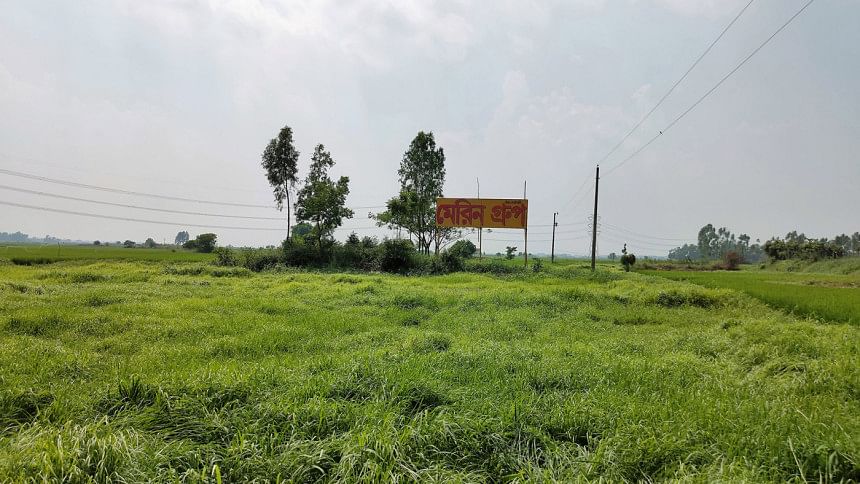 The High Court today directed the authorities concerned with the government to immediately stop illegal earth filling, construction of structures and encroachment on Arial Beel in Munshiganj.
The deputy commissioner and superintendent of police of Munshiganj, upazila nirbahi officer (UNO) of Srinagar and director (enforcement) of the Department of Environment (DoE) have been ordered to take necessary steps in this regard.
According to the HC directives, they have to submit compliance reports to the court in three months.
The court also asked the authorities concerned to submit satellite maps of Arial Beel starting from 2010 to 2022.
The bench of Justice JBM Hassan and Justice Razik-Al-Jalil passed the order following a writ petition filed by rights organisation Human Rights and Peace for Bangladesh (HRPB) seeking its directives on the authorities concerned to save Arial Beel from encroachments and illegal earth filling and constructions of structures there.
The HC bench also issued a rule asking the authorities to explain why their inaction to protect Arial Beel should not be declared illegal.
In the rule, the HC asked them to issue show causes to encroachers asking why they should not be ordered to remove the structures already constructed at the water body and to remove the soil which has been used to fill it.
The HRPB submitted the petition as a public interest litigation to the HC on August 14 based on a report published in The Daily Star on July 22 under the headline "Arial Beel under threat".
Citing the petition, HRPB President and Supreme Court lawyer Manzil Murshid told The Daily Star that encroachment of and earth filling and construction of structures at any waterbody are punishable offences under the Natural Water Reservoir Conservation Act 2000 and the Bangladesh Environment Conservation Act, 1995.
According to The Daily Star report published on July 22, Arial Beel is facing an invasion by illegal real estate developers. These business entities have acquired parts of the wetland, filling them up with sand and strategically placing signboards to attract potential buyers for residential development.