Petition seeks directives to save Arial Beel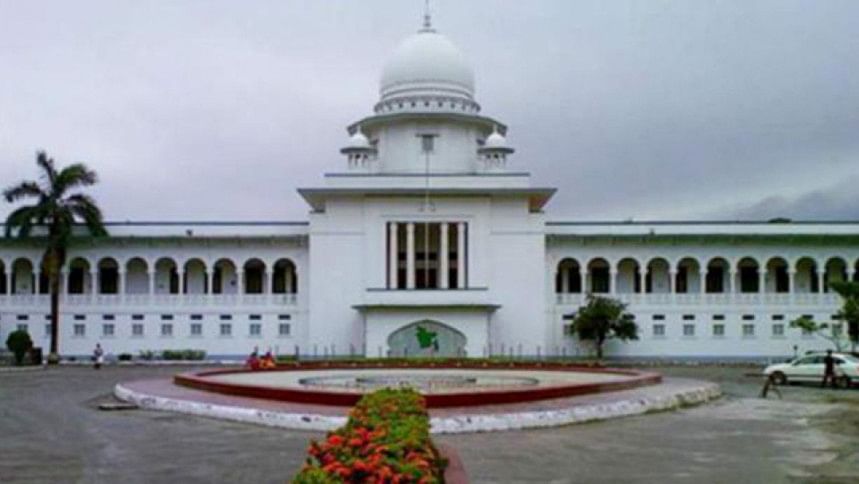 Human Rights and Peace for Bangladesh yesterday filed a petition with the High Court, seeking its directives to save Arial Beel -- one of the largest wetlands located in Munshiganj -- from encroachment, illegal earth filling and construction.
It submitted the petition to the HC based on a report titled "Arial Beel under threat", published in The Daily Star on July 22.
The rights body pleaded to the HC to order the DC and SP in Munshiganj and the director of DoE to stop land grabbing, earth filling and construction of illegal structures at Arial Beel.
HRPB President and Supreme Court lawyer Manzill Murshid said encroachment, earth filling and construction of structures at any waterbody are punishable offences under the Natural Water Reservoir Conservation Act 2000 and the Bangladesh Environment Conservation Act 1995.
He said the HC bench of Justice JBM Hassan and Justice Razik-Al-Jalil will hold hearing of the petition today.