5 Eid jamaats to be held at Baitul Mukarram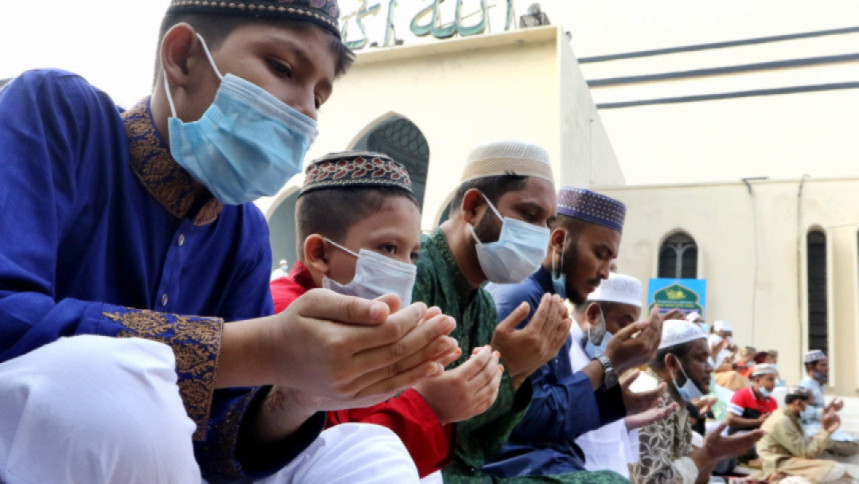 There will be five jamaats at Baitul Mukarram National Mosque on the day of Eid-ul-Azha.
The schedule was confirmed by the Islamic Foundation today (July 6, 2022)
The first Eid jamaat will be held at 7:00am while the next four will be held at 8:00am, 9:00am, 10:00am, and 10:45am respectively.
Eid-ul-Azha, the second largest religious festival of the Muslims, will be celebrated in Bangladesh on July 10.