EC registration compliance letter: No response from AL, 12 others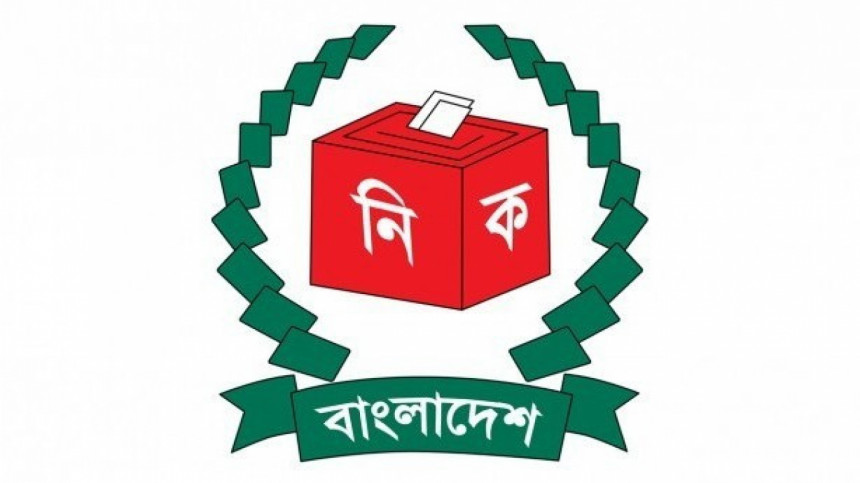 Thirteen political parties, including the ruling Awami league, did not respond to the Election Commission's letter asking all parties to check if they were complying with their registration conditions.
The BNP, the Bangladesh Muslim League (BML), and the Bangladesh Congress sought time to respond to the EC letter.
The EC sent letters to all registered political parties and asked them to respond by November 24, mentioning how they were complying with the registration conditions.
Ashok Kumar Debnath, additional secretary to the EC secretariat, said they received responses from 26 parties till yesterday (November 24) afternoon.
"Apart from this, some may have contacted the chief election commissioner," he added.
All the documents will be submitted to the EC on Sunday. The EC will then decide if actions will be taken against the parties or more time will be given to them, he added.
According to the EC officials, Jatiya Party (Ershad), National People's Party, Tarikat Federation, Bangladesh Jatiya Party, Islami Oikyjote, Khelafat Majlis, Bangladesh Kehlafat Majlis, Bangladesh Jatiya Party (BJP), Jatiya Samajtantrik Dal (JSD), Bangladesh Islamic Front, Bangladesh NAP, Bangladesh Khelafat Andolan, Bangladesh Nationalist Front, Muktijote, Jatiya Party (JP), Liberal Democratic Party and others responded to the EC letter in the stipulated time.
The process of reviewing the political parties is taking place centring the next national election which is likely to be held in late December 2023 or early January 2024.