EU 'deeply concerned' by political violence in Bangladesh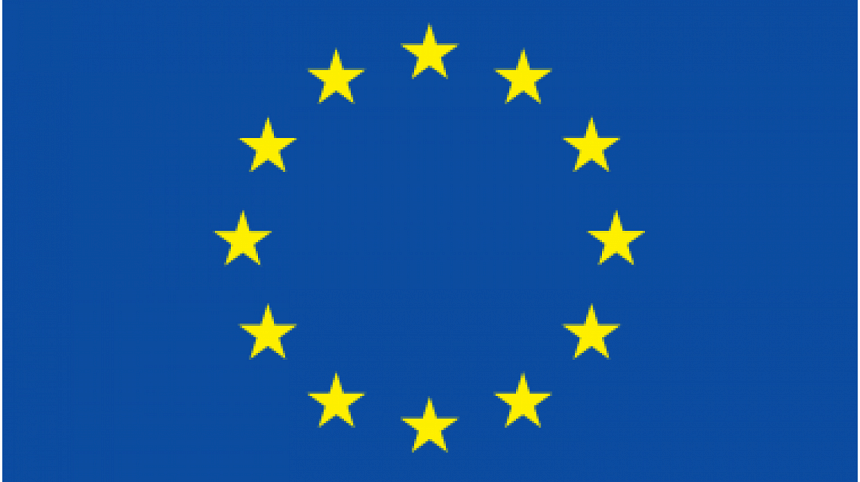 The European Union and delegations of its member states in Dhaka said in a joint statement that they were "deeply concerned about politically motivated violence" in Bangladesh.
European Union in Bangladesh issued the statement on Twitter last night.
"The EU and EU member state missions in Dhaka are deeply concerned by the recent reports of politically motivated violence and strongly encourage all those engaged in political activities to conduct them in a peaceful, lawful manner," read EU's tweet.
At least 200 people, mostly BNP activists, were injured in clashes with the ruling Awami League activists and police in different districts on February 11. Four policemen were injured in the clashes in two districts during this period.