Dainik Dinkal: Media Freedom Coalition worried over scrapping of declaration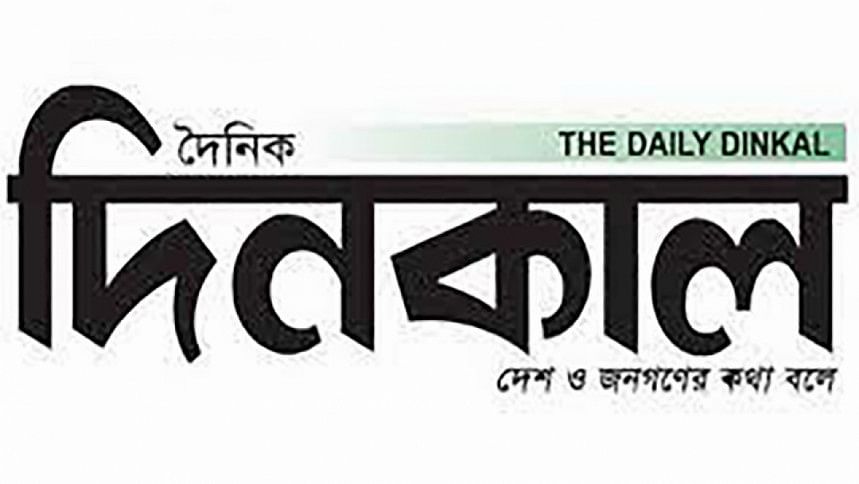 The Media Freedom Coalition in Bangladesh has expressed concern over the government's recent decision to cancel the declaration of the Dainik Dinkal.
"A free press and free speech play a key role in a transparent democracy," the Coalition said in a statement yesterday.
The members of the Coalition are Australia, Canada, Denmark, Netherlands, Norway, Sweden, Switzerland, United Kingdom and United States.
The Media Freedom Initiative (MFC) is a cross-regional partnership of countries working together to advocate for media freedom, and for the safety of journalists and media workers, while holding them accountable who harm journalists and restrict them from doing their jobs.
Established at the Global Conference for Media Freedom in July 2019, the MFC now has over 50 member states from six continents. 
Nine foreign missions in Bangladesh on February 9 launched the Diplomatic Network Initiative aimed at supporting media freedom in Bangladesh.