Feasibility study cost of new airport increased by Tk 13cr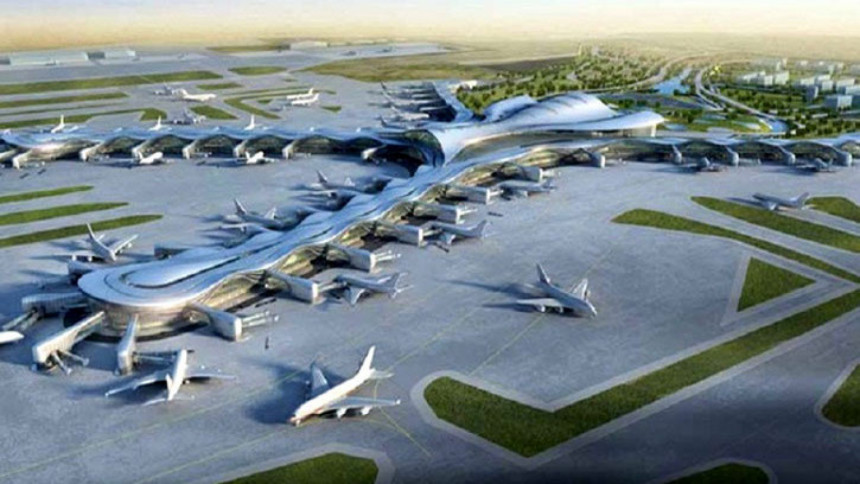 The cost of feasibility study for the construction of new international airport outside Dhaka has gone up by around 11 percent -- to Tk 129 crore.
The cabinet committee on government purchase today approved the proposal to provide the additional money to a Japanese company.
Zillur Rahman Chowdhury, additional secretary of the cabinet, told reporters that it is taking more time to conduct the feasibility study due to the movement against the government plan of building the airport in Munshiganj and for the Covid pandemic.
For the delay, the cost to airport construction may rise, he said.
Currently, there are two options for building the new airport, the additional secretary said.
One is around 60,000 acres land in Madaripur, which is far from Dhaka and commuters may face traffic jams. And the other option is Munsiganj but locals has been opposing the construction there, he added.
According to the notification issued in this regard, approval has been given to provide additional Tk 13.26 crore to consultant firm Nippon Koei Company Ltd under the "Detailed Feasibility Study (1st Revised)" project of the "Bangabandhu Sheikh Mujib International Airport Project".