Deal signed to provide uninterrupted internet at union level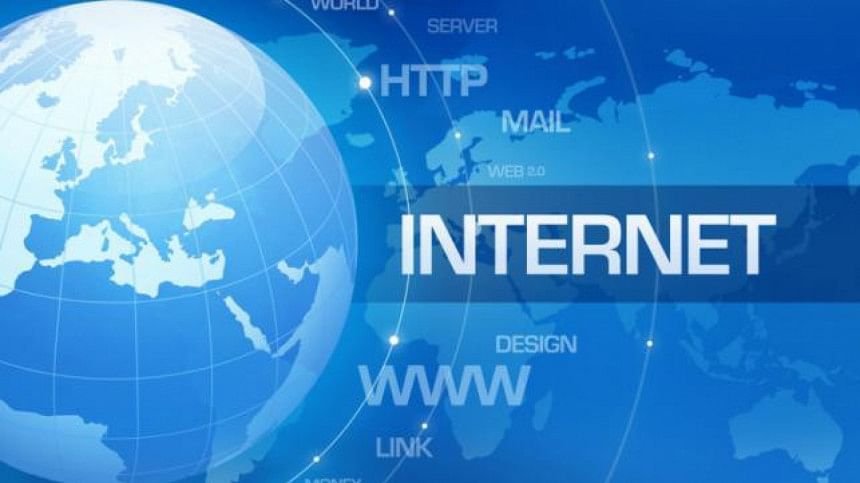 Bangladesh Computer Council (BCC) has signed an agreement under the Public Private Partnership (PPP) with two private companies to ensure uninterrupted high-speed internet at the union level across the country.
The BCC today signed the agreement with Summit Communications Limited and Fiber at Home Limited for maintenance, repair, upgradation, replacement and operation of high-speed internet infrastructure at 2,600 unions of the country and for sharing the revenues, said a press release.
In the presence of State Minister for ICT Zunaid Ahmed Palak, BCC Executive Director Ranajit Kumar, Summit Communications Limited Managing Director and CEO Md Arif Al Islam and Fiber at Home Limited Managing Director Brigadier General Md Rafiqur Rahman signed the agreement on behalf of their respective sides at a function held at BCC auditorium at ICT Tower in the city's Agargaon area.
Under the agreement, out of 2,600 unions, Summit Communications Limited will provide internet service round the clock at 1,293 unions and Fiber at Home Limited at 1,307 unions for the next 20 years.