Woman, lover to die for murdering husband in Sirajganj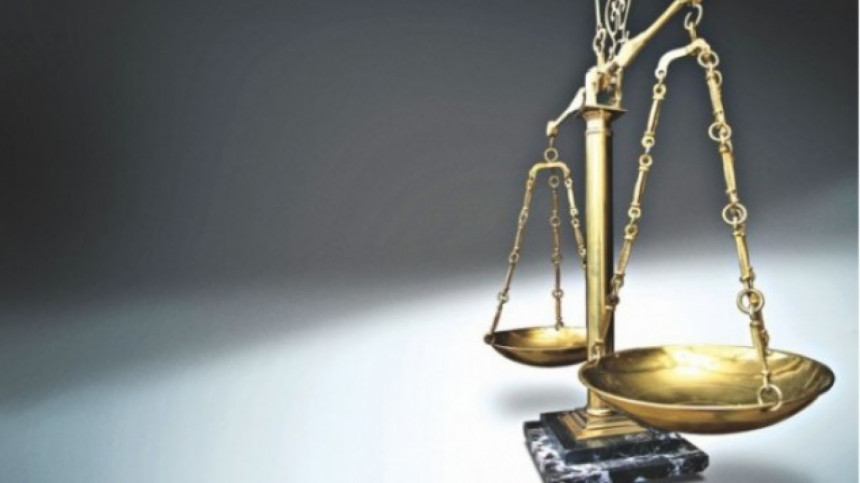 A Sirajganj court today (May 17, 2022) sentenced a woman and her lover to death for killing her husband over extramarital relationship in Shahjadpur upazila in 2019.
Fazle Khoda Md Nazir, judge of Sirajganj District and Session Judge's court, pronounced the verdict in a crowded court room this noon, our Pabna correspondent reports quoting Public Prosecutor Advocate Abdur Rahman.
The convicts are Mukti Khatun (22), wife of slain Monirul Haque of Borobila village and Saidul Islam Tushar allies Tuhin of Shoktipur village in the same upazila, said the PP.
According to the prosecution, Mukti got married to Monirul Haque but had a love affair with Tuhin before the marriage. They continued their relationship after the marriage.
As her husband Monirul Haque resisted them, they planned to kill him. For executing their plan Mukti went to visit her grandfather's house on June 3, 2019 with her husband.
On the fatal day, Mukti along with her lover Tuhin strangled Monirul to death after he was given sedatives with meal and went into deep sleep.
Later, the victim's father filed a murder case with Shahjadpur Police Station accusing Mukti and her lover.
After examining 11 witnesses and evidences, the court handed down the verdict today, PP Abdur Rahman further said.
The convicts were sent to jail after the verdict, the PP added.